If you require a new roof, you must take the time to find the right roofer for the job. There are many different roofers out there, and not all of them are created equal. It is essential to ask the right questions before hiring a roofer to ensure that you make the best decision possible. Learn more here.
Asking the right questions when you're looking for a roofer can save you time, money, and headaches down the road. Learn more about The Top Benefits Of Hiring A Roofer.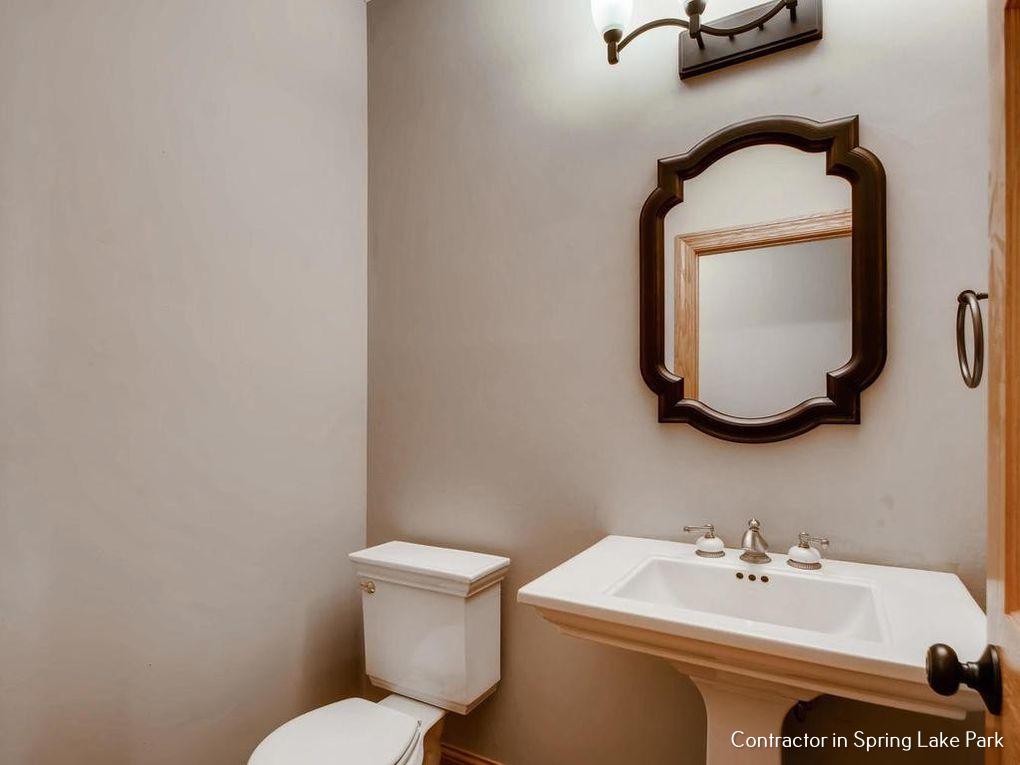 Here are four essential questions to ask any potential roofing contractor before hiring them for the job:
What is your experience?
You want to make sure that you're hiring a roofer with plenty of experience. After all, your roof is one of the essential parts of your home, and you don't want to entrust it to someone who isn't qualified.
How will you handle permits?
In most cases, you'll need a permit before a roofer can start work on your home. Ask how they handle this process and whether or not it's included in their quote.
What type of warranty do you offer?
Most roofing jobs come with a warranty, but it's essential to ask about the details before hiring someone. Find out how long the warranty lasts and what it covers.
Can I see a portfolio of your previous work?
If a roofer is experienced and reputable, they should have no problem showing you examples of their previous work. This will give you a good idea of their quality of work and whether or not they're a good fit for your needs.