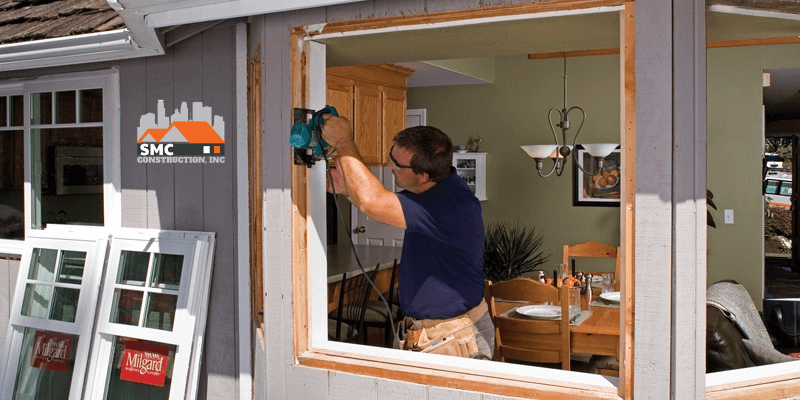 When you think of what protects your house from bad weather and such, you generally think of your roof and your siding… But you should also consider that your windows play a vital role in protecting the interior of your home from all sorts of issues. Over time, windows can become dull and dingy-looking. Most people avoid maintaining their windows. That said, eventually, it's time to replace windows.
What are some reasons you'd want to replace your windows?
#1 The Windows Are Extremely Old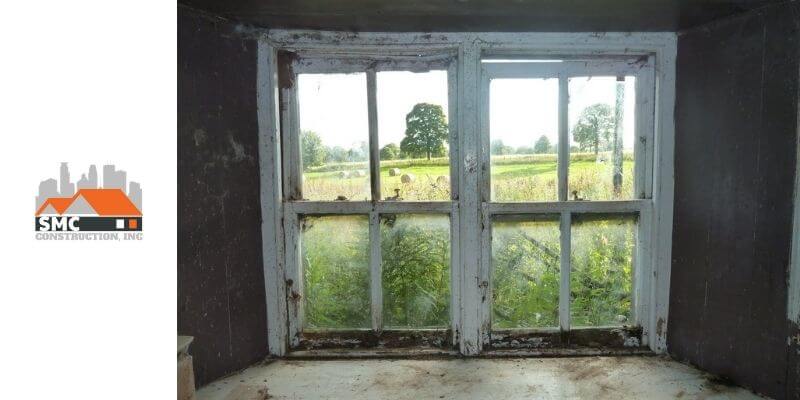 Just like your home's roof and its siding, windows have a service life. After a certain age, windows become less efficient. They may develop cracks. They no longer protect the house as intended.
Due to the aging process, the materials of the windows become weakened and unable to serve their purpose. Old windows need to be replaced with new window material(s) and window panes in order to increase operational efficiency and enhance house protection.
#2 You Need To Replace Windows When They Are Damaged By Harsh Weather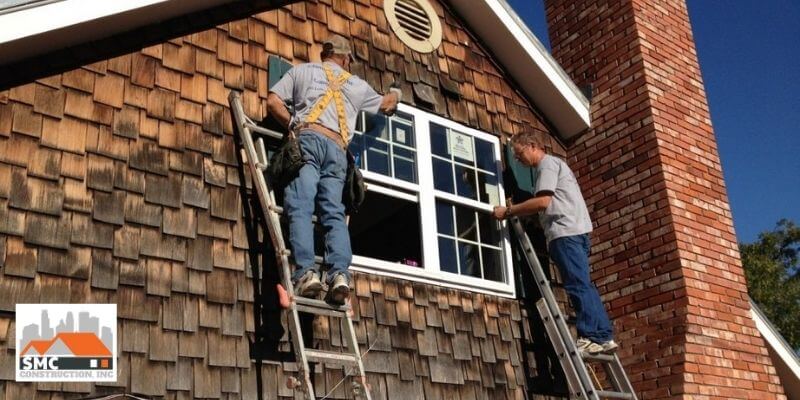 Window materials need replacement not just when they are old, but also when they are severely damaged by harsh weather. Storms in particular can cause extreme wear and tear. If and when bad weather damages your windows, they need to be fixed or replaced.
#3 If You Are Renovating The House
Another important and common reason to get residential windows replaced is if you are renovating your house. During the renovation, you are upgrading the inside as well as the exterior of the house. This is helpful in making your house look new and distinct. Besides this, you can install windows that are making use of the latest technologies to protect the house from Minnesota weather.
#4 Change The Residential Window Material To Make The House Energy-Efficient
The technologies and designs of windows keep evolving with time and trends. So, make your house more energy-efficient with new windows that are up-to-date. These new energy-efficient windows help reduce your utility bills by reducing power consumption. They keep your house well-insulated.
#5 Ensure The Safety And Security Of The House
Windows are considered as entry and exit points of a house. So, if you have old windows that do not function properly— not having proper locks, not opening or shutting correctly, not in a strong and sturdy condition, etc., this will make your house vulnerable and insecure. Protect your house from intruders by having new, properly-closing (and locking) windows installed.
Summary
Windows are not just for letting light in and keeping rain out. They play a vital role in home security. They also aid in regulating the temperature of the house. Most people do not pay attention to windows or get them inspected regularly. Eventually, there comes a time, however, when new windows are a necessity.
Call SMC Construction of Spring Lake Park, MN, at 763-300-5519 if you'd like to discuss window replacement services.