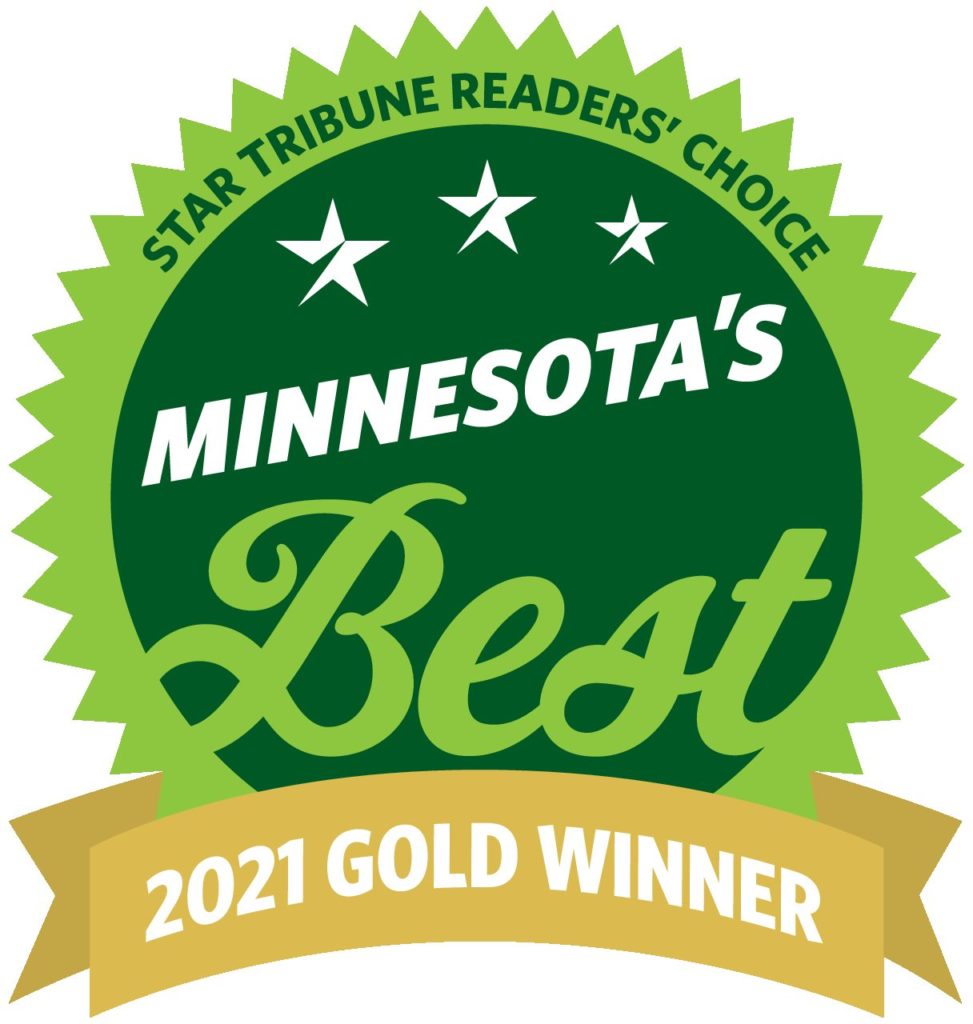 General Contractor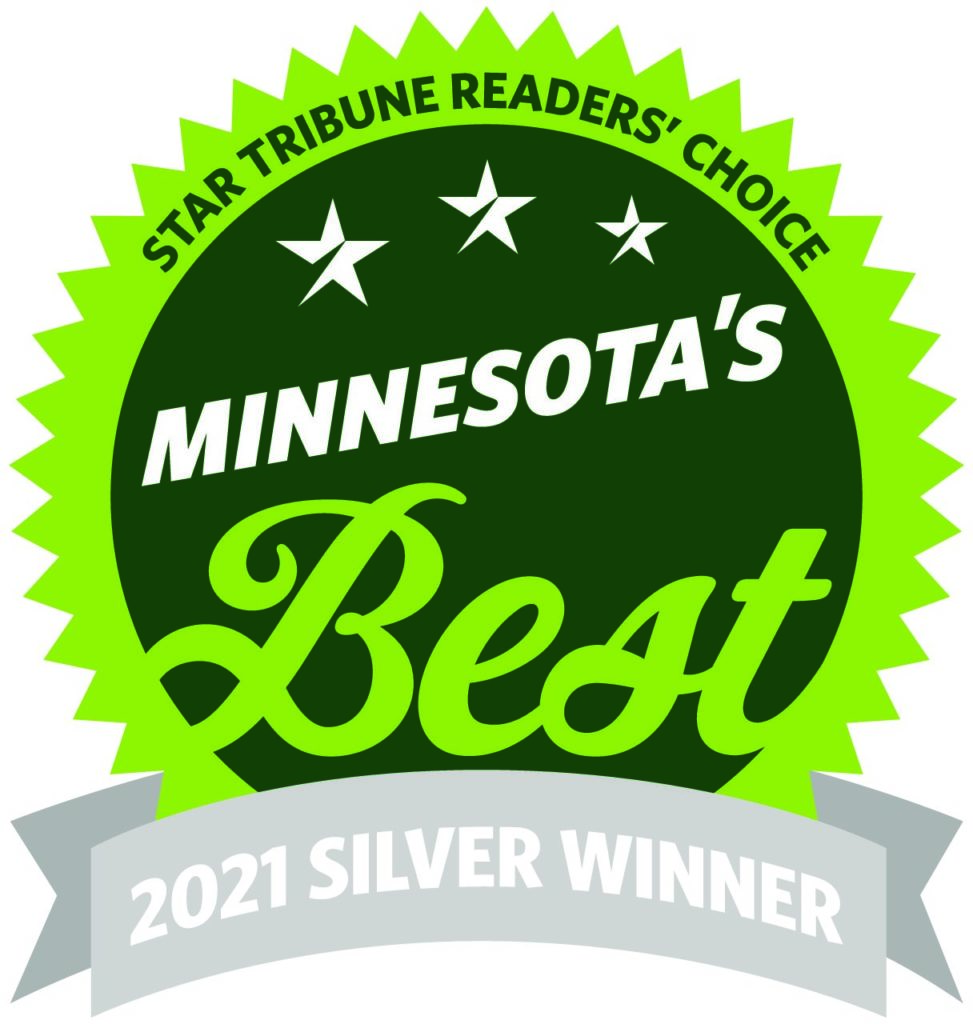 Remodeler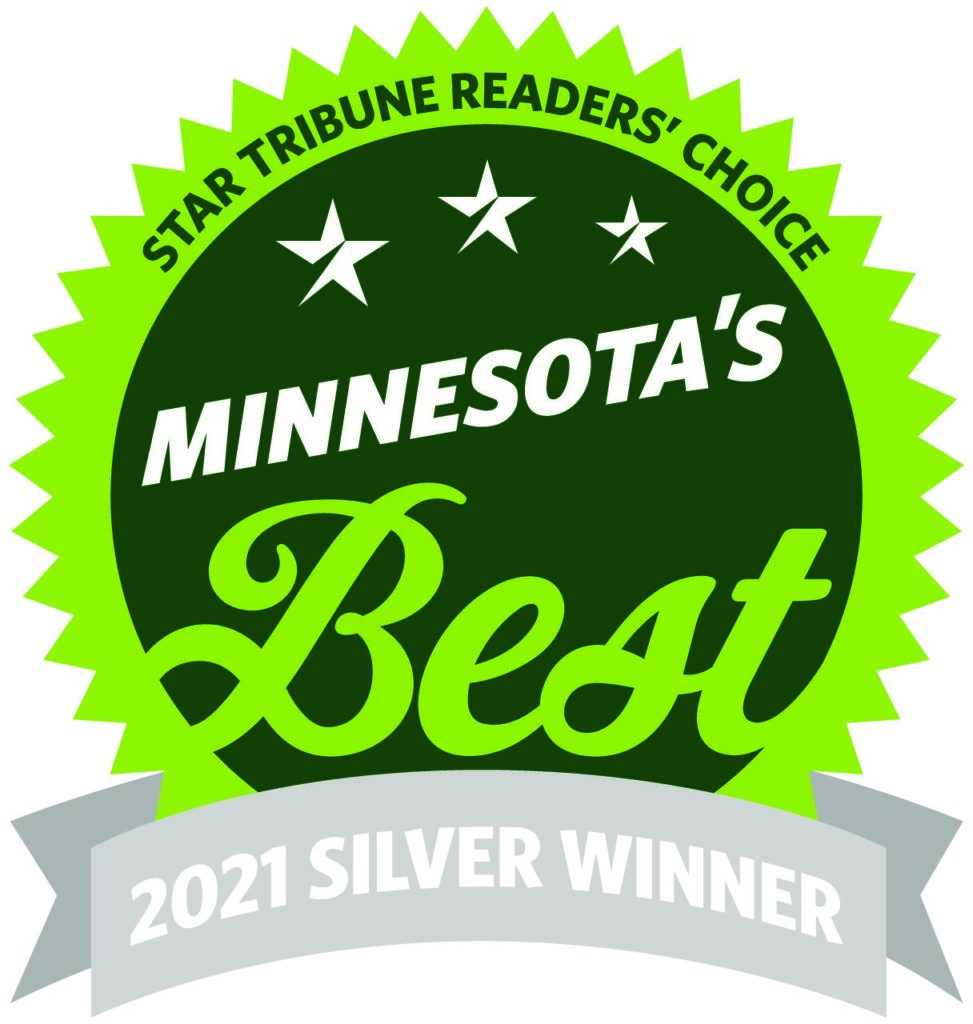 Window Company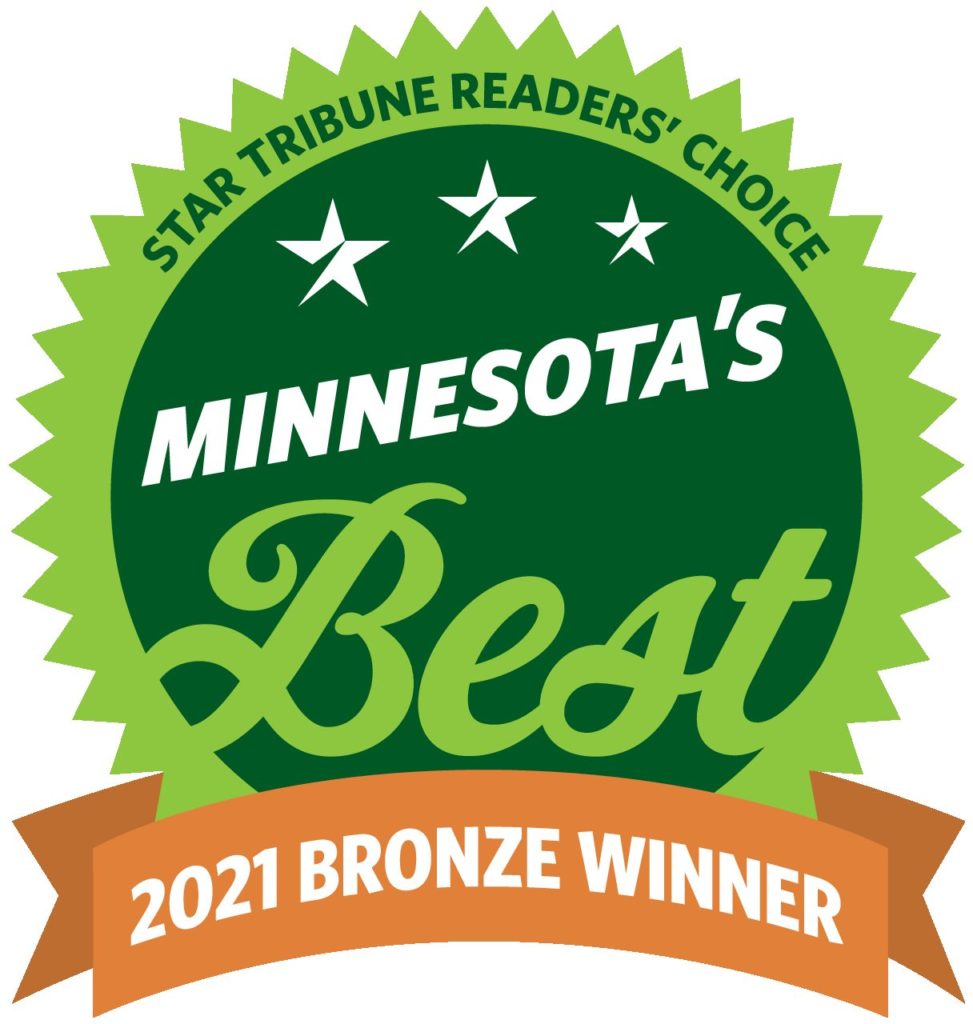 Roofing Company
SMC Construction took an outdated space and completely transformed it for us into our dance studio. They were professional, considerate and listened to our needs. We would HIGHLY recommend them to anyone looking for both commercial and residential construction.
We had our roof and deck replaced along with the gutters, eaves and soffits. We were offered several solutions to resolve a few issues we had with the remodeling; which I appreciated. The crew was respectful and always on site when promised. I felt that Enes was always available to answer questions and to provide a status on my project.

I would highly recommend (and have given their name out) SMC Construction. I look forward to using them when we remodel our kitchen.
I haven't used SMC personally, but I have personally referred them to a few owner/property managers for various projects. In doing follow up with those I referred SMC to, they were EXTREMELY happy with the outcome of their projects from start to finish.
I had this company replace my roof last fall due to some hail damage. I was so pleased with their work that I am currently working with them to reside my home. Great teamwork for this company, top to bottom.
I had a lead based paint remediation and repaint that was a tough job. They were on time and knocked it out of the park; the wood work looks amazing. Thank you for doing such a great job and leaving the job site cleaner than when you came!
I used SMC to order a custom Onyx Collection vanity top. Sinan was super responsive when I called or emailed and detail oriented when pulling together needed information. My quote was pulled together quickly and the order was placed in a timely fashion. When the piece was delivered I was notified immediately and when I came to pick it up he helped me load it into my vehicle with a smile. Super pleased with the prompt service and friendly attitude to go along with it!
Went through several awful contractors before I stumbled upon SMC. Sinan, Enes and everyone who has taken on projects for our house has been wonderful to work with. Don't expect this to be the cheapest estimate you receive, but the prices are extremely fair and a great value considering the quality of work, level of care and the knowledge they bring into their projects. I continue to return to SMC for every project we've had done on our house and they have yet to disappoint. I very highly recommend this great team.
We've used SMC for a variety of small projects we've had around the house. They got right back to me, had great ideas about how to handle the project, got the work done right the first time and were done when they said they would be. It's clear that Sinan takes personal responsibility for all of his projects and has high expectations for the work done by his team.
We had our bathroom completely redone. I can't say enough positive things about SMC Construction. Our new bathroom is beautiful. Thank you Sinan, Enes and Pedro. I highly recommend SMC. They were very professional and worked long hours to make sure we were pleased with the outcome. So excited over our new bathroom.
Loved working with these guys. Professional, punctual, clean and on time. They did what they said they would.
The Team at SMC is awesome. They understand and do the job the right way. Sinan and Enes are amazing to work with. Highly recommended. They truly have a talented team with your best interest in mind. 50 Stars if I could!
Me and my wife wanted to redo our upstairs bathroom along with the master and kitchen. We have never gone through the experience of remodeling and were a little hesitant about who to hire and it seemed like a bigger project than we could take on ourselves. We had met with a few remodelers and wasn't really excited about what we had seen. We decided to meet with our neighbors friend Sinan, who owns SMC Construction. We wish we would have went with that route in the beginning, not only was it affordable, but the quality and respect that his crew had for our home was almost better than ours. Also they were able to find a way to fit in the budget, all the upgraded amenities that my wife wanted, which the other contractors said we would have to eliminate due to costs. There was not 1 bump in the road. I will be using them again for our basement remodel, and as we speak my wife's parents are having them redo their house as well!!!
I contacted SMC with a job involving a rental property that had been badly damaged. Sinan walked through the house and made recommendations on how to bring the house back to a selling condition.

SMC completed a variety of projects involving replacing/repairing several doors, a window, wood flooring resurface, carpet, engineered flooring, paint, electrical, and drywall. The work was high quality, timely, and reasonably priced.

Sinan walked through the work site several times and explained how they did their work to have the best possible outcome. For example, for a siding glass door and egress window replacement, it took ingenuity to make the job work for long term success and not allow water to cause damage in the long term.

Great work. Highly recommended.
We can't say enough good things about SMC Construction Inc., the quality of work is excellent. They remodeled our bathroom upstairs 2yrs ago, our kitchen this past summer and most recently bathroom downstairs, we are in love with our new Onyx shower. Sinan and his staff are very professional and knowledgeable, they have insightful advice and they did a great job really listening to what we wanted. They guide you every step of the way and make an overwhelming process stress free. If you are considering remodeling, this company is the way to go.
We hired SMC to repair damage to our house, deck and shed after a large tree fell into our yard, putting holes in our roofs, breaking an eave off our shed and cracking joists, damaging siding, etc. SMC did an excellent job with all of the repairs. The new roofs, eave and siding look great, and we are especially impressed by the quality of work done to repair our deck. The work was done exactly the way we wanted it (which is saying a lot). Their builders do quality work and do not cut corners. And on top of it, our project manager checked in with us often to make sure that we were happy with the way things were getting done. He made sure that any small issues were taken care of and even made a few extra fixes happen along the way that weren't originally part of the scope of work. I am extremely pleased with the quality of their work and would definitely hire SMC again.
SMC is quality. Worked with them for many projects.
I had called Sinan at SMC Construction to have them perform ice dam removal on my property last Saturday. Sinan informed me they were booked out until next week, however, after finding out that I had water coming in he shuffled around his crews schedule so they could get out that day. Kennan and Pedro came to perform the work and were very professional and efficient in getting the ice dams removed, even though we were in the middle of a snow storm. Sinan came to personally check in and help out and was very transparent with providing a final price which was very competitive. I highly recommend SMC Construction and am confident that, regardless of the project, they will deliver a high level of service.
We had SMC Construction put a new roof, siding and gutters on our house. I could not believe how seamless and easy they made it dealing with the insurance company and keeping us up to date. Everything was done to perfection and completed on time and budget. If you need any work done around your house I highly recommend you to call SMC.
SMC Construction is a very professional and more importantly, trustworthy company. I had talked to several different contractors and know the many horror stories from friends and neighbors about selecting the wrong ones. Sinan was always professional, patient and courteous. The office staff showed a care and respect towards not only myself but also my home and project. I would definitely use this company again and would recommend you and your company without reservation.
Great service and extremely clean work sites. Will hire for next project.
I needed a project done quickly because of another company failing to do the job on time. Enes and SMC Construction came to the rescue. The job was done perfectly and on time. Everyone was very professional and a pleasure to work with. Great job! Thank you SMC Construction.
Excellent customer service, friendly team! Would HIGHLY recommend and would hire again!
Outstanding service and the customer always comes first.
SMC Construction met with me to assess extensive damage from a recent storm, helped me understand the claims process and was even onsite with the assessor to help answer any questions I had and ensured everything was accounted for by the assessor.

Based on my interactions and the honesty he showed as he helped me in managing the insurance claim it was an easy decision to work with them. We met within a day or two to sketch out everything we wanted and SMC showed their expertise and experience by providing sound advice, alternate ideas we hadn't considered, etc. We finalized the rough scope and in two days SMC had a detailed project plan that included the very best products and upgrades we wanted.

Sinan was in regular contact throughout the project and the SMC crew was flexible and adaptable to changes and even provided their own as they encountered things unseen that improved the final outcome that was better than my wife and I imagined. The work was master quality in every respect, the crew kept the cleanest construction sites I've seen, and the project completed at budget and in about half the time I expected. It's hard to find a good, trustworthy contractor, so when you find one like SMC that's over the top in customer service, satisfaction, and most importantly, trust, you keep that number and business card safe for the next time.
I highly recommend SMC. I've hired out for many projects over the years, maintaining my house along with rental properties. In the last couple years, SMC has become my go-to contractor. I found SMC to be distinguished from competitors by their professionalism, quality, and customer service. Sinan is very knowledgeable and helpful, so that I was confident in both the project plan and terms of the contract. He and his team were very timely in getting the work done and addressing questions or concerns through to and after completion.
This was one of the best experiences I have had working with a construction company. My house looks awesome! Great communication. Honest, on time and professional! I hope to work with Sinan and SMC Construction again.
I had the best experience working with SMC Construction. The siding on my house was replaced without any issues and the windows on the entire house were replaced without any hiccups. The entire experience was easy- breeze. Sinan, the owner was checking in and updating us on daily basis and always was there to answer all of our questions. I HIGHLY RECOMMEND THEM!
I have used SMC on several, if not every project I've done, both personally and professionally. This company has never let me down and handled mid-project changes with professionalism rarely seen anymore. One of the most important part for me, is that they answer their phone! If a message is left, a call back is quick, and response time to address any concern is the best I've seen. This company can be counted on. Highly recommended!
We were selling our house, which was old and had a lot of cosmetic problems. There were cracks in some plaster, peeling wallpaper, unfinished ceiling, and dinged-up plaster walls. Sinan and his crew(s) took down old wallpaper, patched holes, scraped out crumbling plaster, fixed some molding, painted several rooms, and many similar repairs through the house. I was concerned that a sewage pipe below the house was broken or leaking, so they broke through the concrete, inspected the pipe, photographed it (it was fine), and then replaced the concrete. SMC met the deadline and the budget/estimate. I will definitely hire him again if I need additional work.
We hired Sinan and SMC to do a big remodel of our house in Golden Valley. They were 100% professional, they exceeded our expectations in making sure the work was done right and surpassing code. We would hire them again without hesitation.
Sinan and his crew replaced our old deck with brand new composite flooring and railings. They were able to quickly resolve some issues we had with our previous structure and finished the job in a timely manner. Sinan is professional and easy to work from beginning to end! We have a list of indoor projects we hope to have Sinan and his crew do once winter arrives!
We hired SMC in the summer of 2013, after the big rain storms in late June. Our finished basement flooded and, in the way most construction projects evolve, we learned that there was mold in the walls and a longer-term issue with the drain tile system installed by our previous owners. SMC was hired to completely redo and remodel our 1,200 ft2 basement. We added an office, completely redid a bathroom, and finished off our laundry room which was the only unfinished space there.

We had them tear out and fully replace our old drain tile system and sump pump. We have a new, battery backed-up sump system plus a sub-basement water alarm. Our basement drains were replaced with a single, large "master" drain with backflow prevention. New framing was installed for the additional room and to partition off a storage space in the laundry room. While they had access, we also had SMC replace all of our old galvanized plumbing in the house with new PEX. The hung all new drywall, installed new padding, carpet, and trim and painted the entire basement.

We went from a previously finished basement that was sopping wet with mold and a drain tile and sump pump problem, to a completely, professionally refinished basement exactly the way we wanted it including a new office space. Our basement, while finished and usable before, is now brighter and a much more enjoyable space to be in and we use it all the time.

We were lucky enough to have Sinan himself as our direct contact for the project. He was always professional and courteous. He arranged all the of the permits, disposal, and supplies delivery. He also arranged and managed all of the sub-contractors for doing the drywall, plumbing, carpentry, painting, etc. These workers were also all professional in their interactions with me as well as in the work they did. If Sinan said something would happen on a certain date, it did. If obstacles or problems occurred, he and I would discuss them and together we would come to a solution. If I had ideas that weren't the best, he would hear me out and offer his own ideas in a very professional manner though always said that he would do what I, as the homeowner, wanted.

With the recent heavy rains in June of 2014 we are learning about all of our neighbors who have water in their basements again, just like last year. We seem to be the only house in our neighborhood with a dry basement and I credit that to the fantastic job that SMC did.

I very much appreciate and can recommend the work SMC did for us. The five star rating I gave is very much deserved.