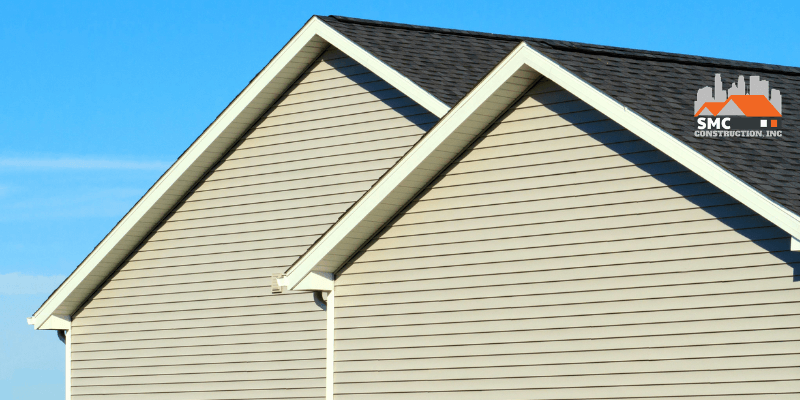 A house has several essential components that enhance its protection from harsh weather. Besides the roof, there's the siding, which ensures that the house is protected and secured from all sides.
Siding not only provides protection from the elements, but it also enhances the overall look of the house. When's the last time you replaced your siding? Maybe it's time to have some new siding installed, which will enhance your home's curb appeal and also increase its overall value.
Replacing the old siding with new siding should help to insulate your house in a better and more efficient way. During the summers, a newly-sided house should stay cool, and during winters, the new siding will help retain warmth inside the house.
Why get new siding? 
#1 New Siding Will Make Your House Look Newly Constructed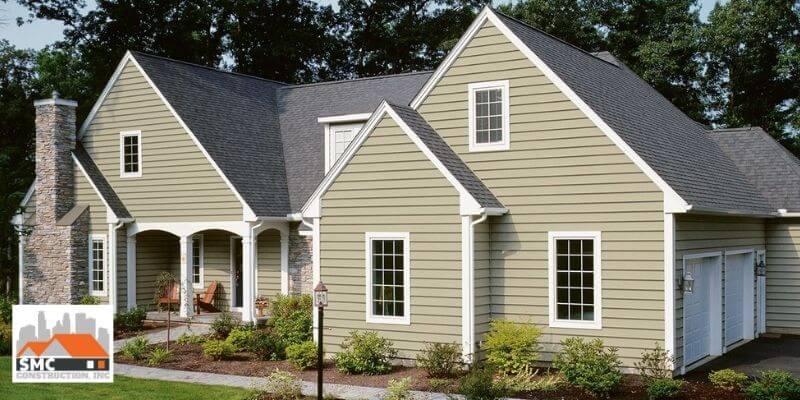 You might be living in your house for a very long time. Generally, the house starts to appear dull and unwelcoming as the exterior starts showing its age.
When you replace the old siding with new, you can enhance the overall look of the house. The siding material and color you choose should be in accordance with the other essential components such as the roof and doors, windows and window trimmings. New siding will add a unique curb appeal to your house and make it look more welcoming to visitors.
#2 New Siding Will Boost The Value Of Your Property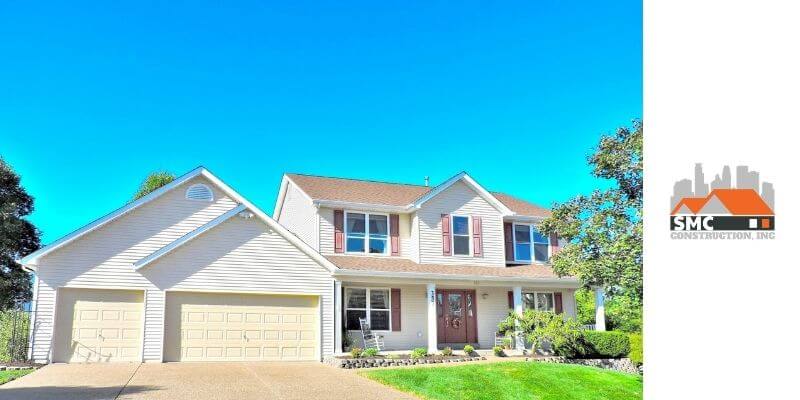 New siding is an investment in your house. If you are planning to sell the house anytime soon, new siding can help increase the value of the property upwards of 35 to 40 percent.
#3 New Siding Will Enhance The Energy-Efficiency Of The House
Who doesn't want to have a highly energy-efficient house and save money on electricity? We all do. So, by installing new siding, you can achieve that!
All you have to do is install light-colored siding in the shade of your preference. Lighter colors do not absorb a lot of sunlight and trap heat within the house. This will help you reduce your overall energy costs and make your house more energy-efficient.
#4 You Get The Opportunity To Fix Unseen Structural Damage
The old siding hides a lot of things — especially damages that are taking place in the interior of the house. When getting new siding, you also get the opportunity to discover any potential hidden structural damages that need to be fixed.
#5 You Can Get Rid Of The Old Plastic Vinyl Look
Give yourself a break from plastic vinyl siding and upgrade your siding to new, modern, and more visually-appealing siding. Old vinyl siding has a plastic appearance which looks a bit low-class. It also absorbs and transfers too much heat regarding the house's interior.
Summary
When getting new siding, choose the right color and material so your house will look its best. New siding is a chance to enhance the home's curb appeal. Hire professional siding contractors to ensure that everything is done right without any issues. In Spring Lake Park, Minnesota, call SMC Construction at 763-300-5519 for your siding needs.