When you want to improve the curb appeal of your house, exterior remodeling is the solution. What is the first thing that you should do while planning for exterior renovation of your house? You should check out the trends that are prevailing in the current year and embrace them. Understand what would be suitable for your house and budget. You should talk with a professional renovation provider to ensure what is best for you/your house.
If you are not checking the trends, you won't be able to get the best ideas for your exterior home renovation.
 What are some exterior home remodeling ideas for the year 2022? Here are some considerations…
 

#1 You Can Opt For Fiber Cement Siding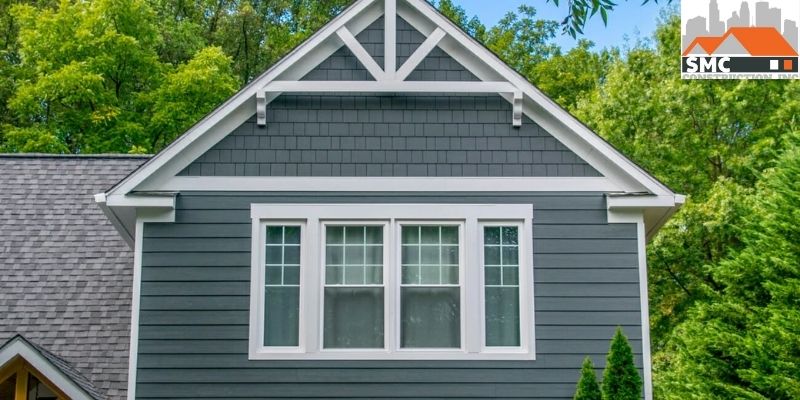 The best idea that you can use to improve the curb appeal of your house is to use fiber cement for the siding. Fiber cement is not just good in the current situation, but also for the future. Fiber cement is recommended by experts for siding as it can provide aesthetic visual appeal to the house and also ensure protection. Moreover, fiber cement is extremely versatile and available in different patterns, colors, and shapes. The best feature of fiber cement is that it is durable and does not require extensive maintenance. Unlike other siding materials, fiber cement will not develop any sort of cracks or peel off from the surface.
#2 You Should Use Fresh Paint
Applying a fresh coat of paint to the exterior of a house will never go out of fashion. You cannot opt for the conventional color palette in the year 2022. In the modern era, you should go for colors that are more subtle but still make your house stand out. With contemporary color choices, you can improve the overall appearance and enhance the architectural look of your house. Google "color trends for 2022" to see what colors are "in."
#3 Focus On Upgrading The Roofing System
When it comes to exterior renovation, don't forget the roof. For example, you can change the pattern and colors of the shingles if you'd like. Pick roof shingles that are energy-efficient and provide UV protection.
#4 Add A Porch Area In Front Of The House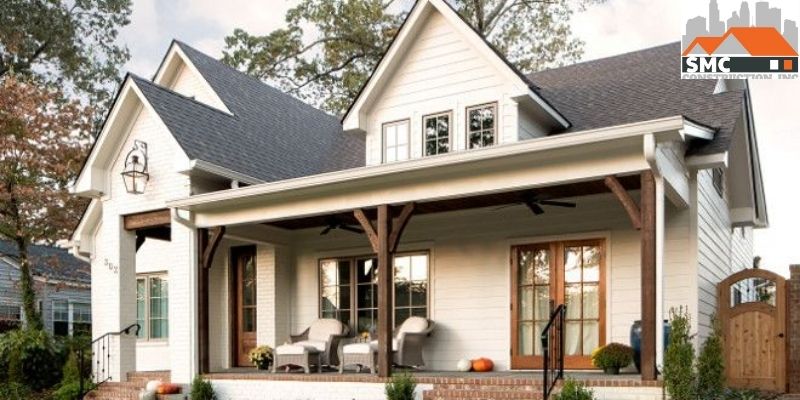 Why not add a beautiful porch area in front of the house? This enhances the curb appeal and also increases the overall value of the house. You can choose a large or small porch based on your requirements; Porches give a welcoming look to the house with nice seating and functional features.
#5 Updating The Driveway
When you are planning to upgrade the driveway, this should include improving the landscaping, paving pathways, and adding exterior lighting. The lighting can make your house look completely different!
Summary
With exterior house remodeling, you can easily enhance the curb appeal of the entire house. While remodeling, you should ask professionals to help you choose appropriate colors and materials so your house looks great when finished– an expert's opinion can be helpful when doing remodeling projects. Call 763-300-5519–SMC Construction can work with you to plan exterior renovations and remodeling projects to improve the look of your Minnesota home!