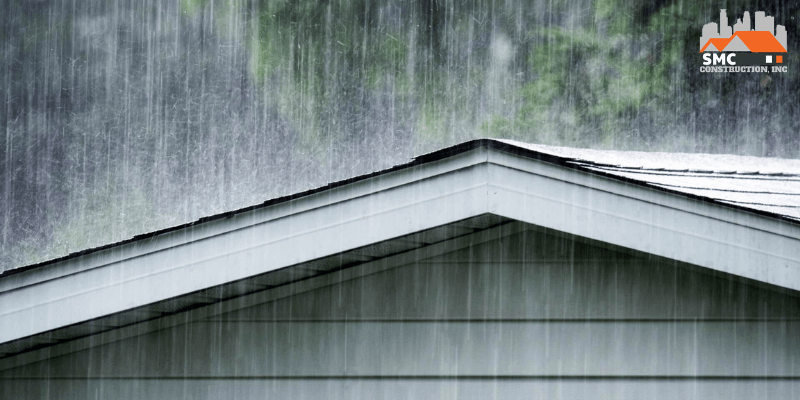 Spring is here, and you might be busy making the most of this season. Besides spending quality time with your loved ones, now's a good time to ensure that you are taking good care of your house. The roof, for instance, is the most essential component of the house, and you need to be vigilant when it comes to regular roof maintenance and inspection. SMC Construction of Spring Lake Park, MN, can inspect/fix your roof; Call 763-300-5519 to schedule an inspection.
What are some specific things to think about each Spring?
#1 Clean The Roof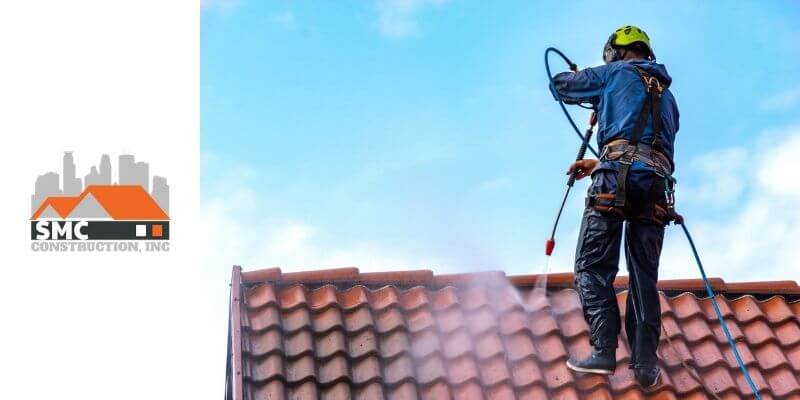 Clean your roof each Spring. Remove all the dry debris such as dried leaves, dust, branches of trees, and other things. Then use a water hose and cleaning solution to forcefully spray away stubborn dirt so your roof gets a proper bath.
#2 Clean The Gutters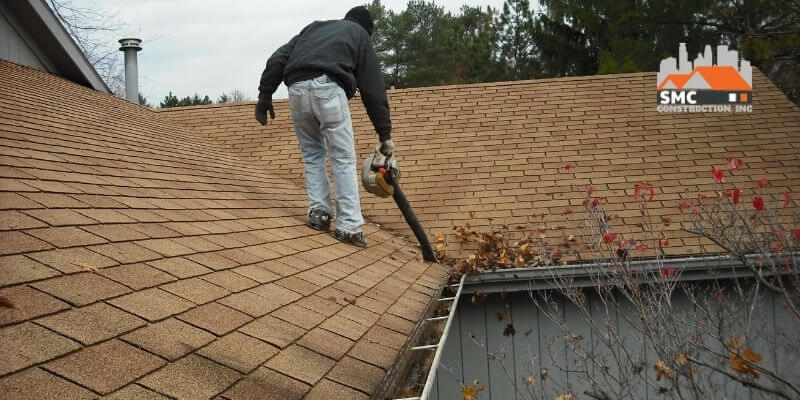 Just like the roof collects a lot of debris, the gutters will also have a lot of debris and this debris easily spreads to the entire roofing system. Cleaning the gutters is important because if the debris is not removed, then the water from rainfall will get collected in the gutter and clog it. The gutter will reduce its working efficiency, and you'll have issues such as water leaks and pooling that defeats the purpose of having gutters. So, clean them out each Spring.
#3 Check The Attic
If you examine your attic in the Springtime and can observe daylight coming from holes or cracks, then this is a sign that the roof's topmost layer and underlying layer are severely damaged. Professionals need to fix holes and cracks.
#4 Get The Branches Of Overhanging Trees Trimmed
Although the trees in your yard make your surroundings look natural and beautiful, they're not good for your roofing system. The overhanging branches of trees may break and fall on the roof due to strong winds or stormy weather. They can damage the roof. So, trim all overgrown branches during the Spring season.
#5 Inspect The Entire Roof
Even if you can climb up on the roof and inspect it on your own, you are not a professional. There is a chance that you might miss something that is important, so it's better to hire a professional roofing contractor to perform the roof inspection. They will assess the roof's condition and give you a report of what they find.
#6 Get Repairs Done
If the roof inspection finds problems, get repairs done. You want to ensure you and the people in the house are protected and safe from harm. You also don't want water leaking into your ceiling and walls! Professional roofers have the skills, tools and materials to repair roofs. Utilize their services.
Summary
Spring is the season after winter, and, as you'd imagine, winter weather can be tough on even the strongest, newest roofs. It's a good idea to think about your roof each Spring, and pay attention to its overall maintenance. Cleaning the roof and gutters is important, and an annual inspection can find problems that can be repaired before issues get too out of hand. Call SMC Construction of Spring Lake Park, MN, at 763-300-5519 if you'd like to schedule a roof inspection and/or repairs.