Having an Onyx Collection shower is a luxury. It is not about affordability; It is the choice that matters. Onyx is a luxurious choice.
Are you considering designing your ideal bathroom? How can you choose the best remodeling contractor for an Onyx shower in Minnesota? Here are some ideas…
#1 Create A Plan
Spend some time organizing your thoughts before speaking with a contractor. Write out your project's objectives and any unique aesthetic or design elements you desire. Establish a budget and a schedule. Can a contractor finish the project, or will you want further expert help?
Expert contractors will offer specialized bathroom renovation. They will handle installation, structural repairs, and demolition. It can also be wise to speak with a qualified architect. They have the expertise to understand the intricate components of Onyx showers.
A qualified designer will offer knowledge on effective layouts and unique fixture solutions.
#2 Choose A Specialist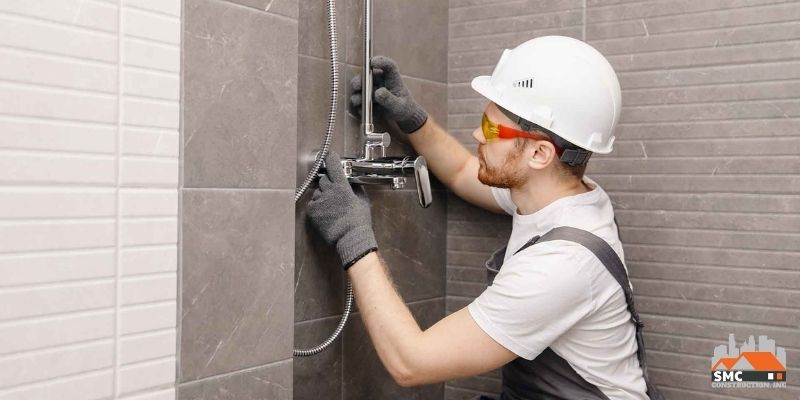 You may install an Onyx Collection shower in your bathroom space at various price points. The expert specialist you talk with should have the expertise to assist you with all installation types.
Your bathroom renovation specialist should be able to advise you on options for your budget in a way that corresponds with your tastes, from prefab showers that save you money to high-end, luxurious systems in the finest homes.
#3 Ensure The Contractor Has Knowledge Of The Latest Onyx Shower Trends
Are you the type of homeowner that enjoys the most recent trends in bathroom design? Ask your shower installation provider about the most recent products available if this describes you. They will assist you in making the best decision for your family/yourself.
Find an installer that can provide you with the most recent alternatives, like rain shower heads, cutting-edge materials, storage solutions to arrange your bathroom items, and more. They can assist you in selecting the ideal shower accessories for your house. This will enhance the beauty and convenience because they have an in-depth understanding of the industry and its cutting-edge goods.
#4 Check Out Online Profiles To Review Their Work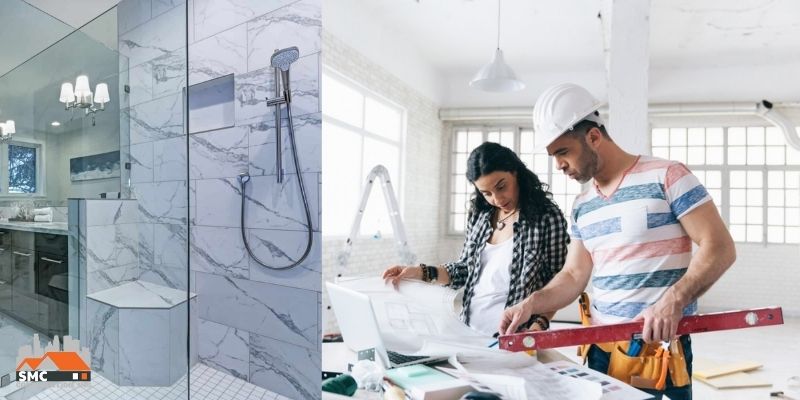 Companies that install showers and modify bathrooms frequently display their ideas to find new clients and exhibit samples of their work. These examples of their shower installations are available in a gallery on their company website. Besides, you can also check the social media pages, too.
You can judge the quality of the job someone does by looking at a portfolio or web page that contains their work. Additionally, doing so will enable you to determine whether the design and style of their previous bathroom projects match your personal preferences and likes.
When providing you with an estimate, a shower installation business can even decide to bring their portfolio of work, which includes the most recent bathroom renovation projects, to your house to show you!
#5 Prefer To Have A Phone Interview
Make contact with the contractors on your list while holding a copy of your project plan. Even if you believe you have already located the right company, aim for a minimum of three for comparison.
Provide them with a synopsis of your project and probe them on some fundamental business issues. Make notes for later reference. Expect to set up a site visit.
Summary:
You now have some top tips for selecting the best remodeling contractor for choosing the best bathroom renovation company to create a beautiful and practical shower in your dream bathroom.
Are you a Minnesota resident and desire an Onyx Collection shower? SMC Construction is located in Spring Lake Park, MN, and the phone number is 763-400-0251. Call today to ask about Onyx showers!