The roofing system is an integral part of any residential home. Without a strong roof, you cannot ensure protection for the house and the family inside. Roofs have a sturdy design to withstand changing weather conditions. Without regular inspection and maintenance, you will not have knowledge about your roof's actual condition. Minor issues can aggravate and lead to severe damage to the roof over time.
Sometimes homeowners have to replace the roof before the end of its normal service life.
There are many instances when you will feel like replacing the roof with a new one. But how will you know when to replace the roof? How often do you need to replace it?
Roof replacement is not a fun experience. You may have to deal with stressful situations with roofing contractors. Besides that, it is a time-consuming task and very expensive. Usually, different roofing materials have varying lifespans. For instance, asphalt roofing materials have a service life of about 25 years. Metal roofing and concrete tiles will have a service life expectancy of about 40 years. Based on your current roofing system, you'll have to decide if and when to replace your roof.
Here are some things to consider…
#1 The Age Of The Roof
Roof age is the most essential factor that will let you know when you need to replace the roof. Different roofing systems have unique service lifespans.
For example, metal roofs and concrete tiles have a long service life compared to asphalt shingles. If you have a metal roof, there is no need for roof replacement for probably 40 to 45 years, whereas you have to replace an asphalt roof after 20 years.
#2 The Quality Of Roofing Material(s) Used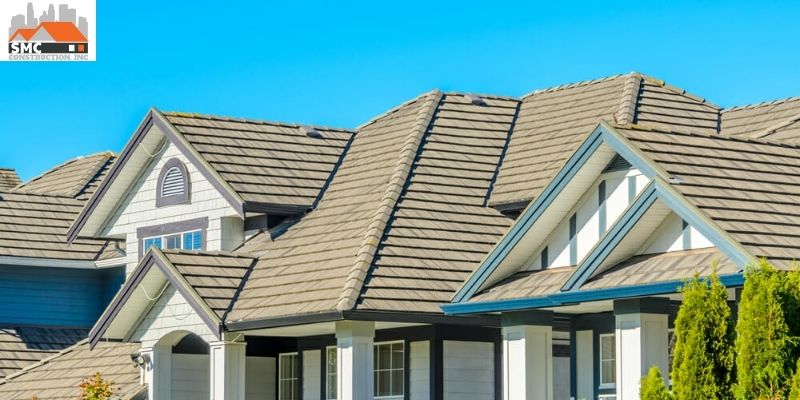 Another thing that impacts the frequency of roof replacement is the quality of the roofing material(s). If you use low-quality roofing material, it will never last for more than a couple of years. Moreover, low-quality materials cannot withstand harsh weather conditions. You'll have to spend money on frequent repair work, and ultimately it will reach a situation where you have to replace the roof.
If you use high-quality roofing material, the chances of early roof replacement are reduced by 80 percent. Moreover, you do not have to spend a lot of money on frequent repair work. The roofing materials include shingles, roof underlayment, flashing, ventilation, roof edges, seals, gutters, and more.
#3 The Installation Process
You may be surprised to know the frequency of roof replacement is dependent on the installation process. If the installation process is inefficient, your roof will never be stable. It will experience frequent damage and water leaks. If this continues for a prolonged period of time, your roof will start sagging. A sagging roof can collapse at any time, and then you have to have an emergency roof replacement.
#4 The Roofing Contractors You Hire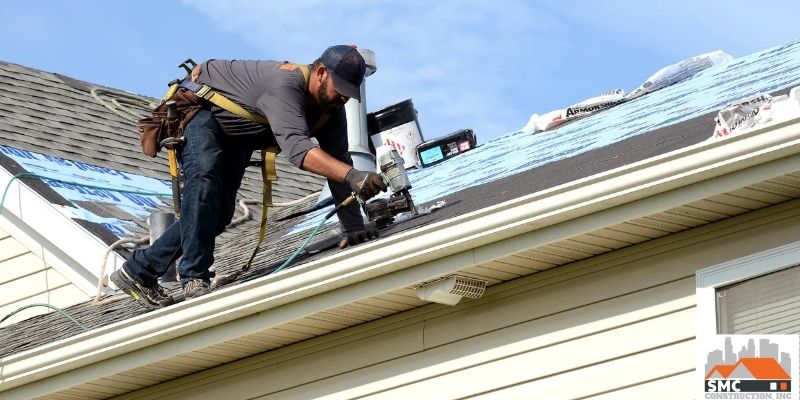 If you hire inexperienced and unprofessional roofing contractors, you will not get quality work. They will not be meticulous with the roof installation and other services. Due to unprofessional work, you may have to replace the roof earlier than the end of its normal service life. This is another factor that has an impact on the frequency of roof replacement.
Hiring highly qualified and professional roofers will provide you with high-quality work. Besides proper installation, they will suggest you choose the best roofing material(s).
Summary
Professional contractors can inspect your roof and let you know whether it is the right time to replace it or not. Call SMC Construction of Spring Lake Park, MN, at 763-400-0251 to schedule a professional inspection and/or discuss your roof replacement needs.