Roofs are an integral part of your house since they provide protection from ever-changing weather conditions, keeping family members safe, and helping to maintain a comfortable temperature inside the house.
The roof structure of the house is designed to be very sturdy and strong so that it can withstand harsh climatic conditions such as thunderstorms, hailstorms, heavy rainfall, and snowfall. Roofs play a significant role in determining the condition of the house during tough weather conditions. Most roofs last between 25 and 40 years and with regular inspections and maintenance, they might even last longer. That said, you might need some roof work done before it's time for a total roof replacement.
How do you know if your roof needs to be repaired, patched or replaced? Here are some things to consider…
#1 The Age Of The Roof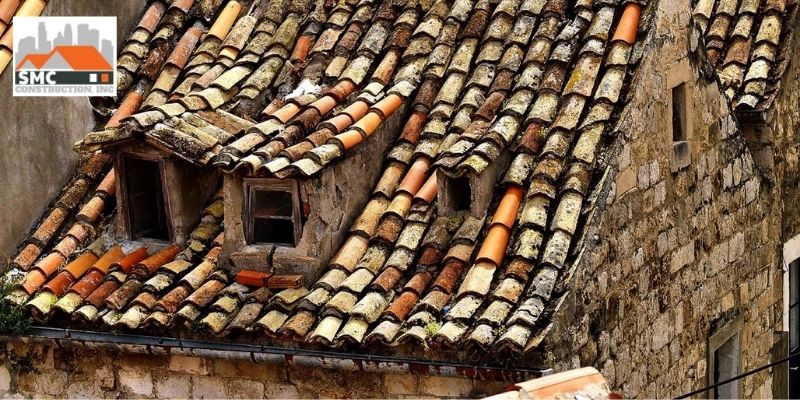 Usually roofs are designed to stay strong for about 25 to 30 years. After the average service life ends, the efficiency of the roof will start deteriorating, and it will no longer provide proper protection to the house. So, if you know that your roof is at the end of its service life and has started facing various issues, then it is better to get it replaced rather than getting patchwork done or spending money on frequent repairs.
#2 Is Your Roof Having Major Water Leak Issues?
During heavy rainfall or snowfall, water can seep inside the roof. If there is a minor leak, get patchwork done on the roof. Major water leak issues, however, can destroy the roof underlayment and generate stains on walls. Major leaks might require a roof replacement.
#3 Missing Shingles?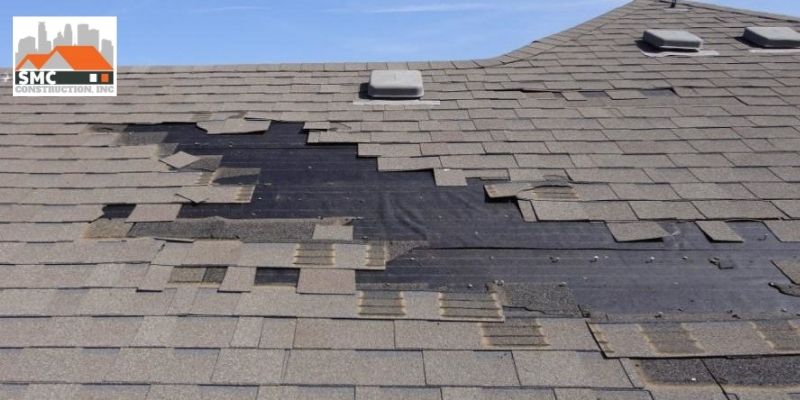 The shingles are the topmost layer of the house and provide protection from the scorching sun, keeping the roof dry, directing the flow of water to gutters, and helping to maintain a comfortable temperature inside the house. Due to strong winds and thunderstorms, shingles may get blown off. If there are a few missing shingles, patchwork can fix those few spots. If, however, a majority of shingles are missing, then it's time for a roof replacement. If you notice very high utility bills, a sagging roof, rotting wood in the roof underlayment, or sunlight entering the attic (through the roof), then you definitely should have a professional come and assess the situation.
Summary
Sometimes roof issues can require patchwork and repairs, but if there are major issues, then it might be time for a roof replacement. Since most people don't climb ladders and know what to look for "up there," it's a good idea to have professionals assess the roof every year or two to see how it's performing– you can call SMC Construction to come inspect your roof, and make repairs if needed. SMC Construction also handles roof replacements.