When you are shopping for your home's windows, consider energy-efficient ones. There are several benefits you can obtain from using energy-efficient windows, including an upgraded thermal performance.
Windows Must Have An Energy-Efficient Glass
Choose a window with dual-plane glass as it can insulate more than a single-pane window. If you want to further improve the efficiency of your window, a dual-plane window insulates three times more. However, you can improve your insulating properties by using inert argon gas as it can decrease the transfer of temperature. There are various energy-efficient glasses that you can look for when picking windows for your home. They include tinted, obscured, laminated, and tempered energy-efficient glasses.
Choose A Highly Insulated Window Frame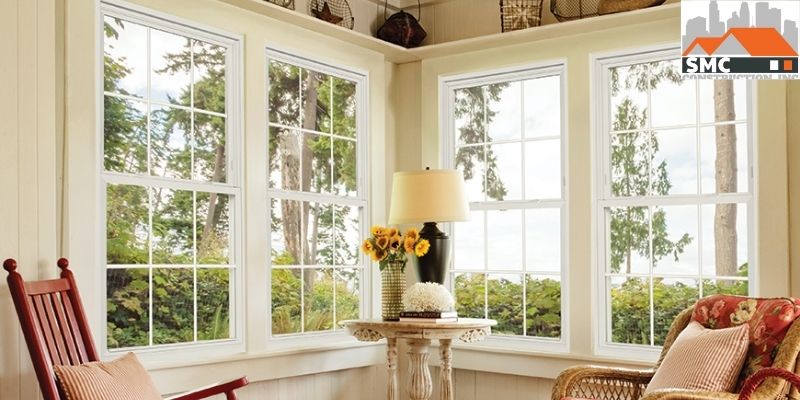 The type of frame used in making your window can determine the energy efficiency of the window. Commonly, most professional window contractors construct windows using various samples of materials which in turn provide a distinct degree of thermal resisting capacity.
With an energy-efficient window frame, the best window to opt for should determine the level of heat that can be conveyed from your window's exterior to your home's interior to add warmth to your home.
There is a high amount of insulation when using a wooden window frame and there is also excellent conduction of heat and cold into the home when a minimal amount of energy is used.
However, frames made with compositions of fiberglass can provide the same insulation as window frames made with wood. On the other hand, vinyl-made window frames can decrease the loss of heat if they are multi-chambered, and this improves the effectiveness of energy that is obtained.
There are also aluminum-made frames, and they are not as expensive as the other window frames. You may choose not to use this type of frame for your window, though, since they have a poor energy rating and poor durability.
Opt For Windows With Spacers And Filling
Spacers add protection to your window. If your window is made up of glass, the spacer is used in between the pane(s) to hold the glass protectively while also keeping it in a perfect, airtight position. With spacers, moisture cannot make its way into the window.
There are varieties of spacers that you can choose for your energy-efficient windows, and they come with sealants that are used to fill and maintain the effectiveness of the window(s). Some of these spacers include silicone and aluminum foam as well as stainless steel.
Inert gas like krypton and argon are commonly used in filling spaces. The gas is normally used to reduce the transfer of heat. While argon can fill a wide space, krypton is used between glass panes at around 1/4 inch.
Consider Your Region
When picking an energy-efficient window for your home, think about your geographic location and the weather conditions. The climate situation of your environment can greatly determine the type of window glass or frame that will fit the energy capacity of your home.
Coatings
Several energy-efficient windows have about three coats of glazing emissivity and with this type of coating, the level of sunlight is decreased when it makes an entrance through the window.
Windows Must Be Highly Rated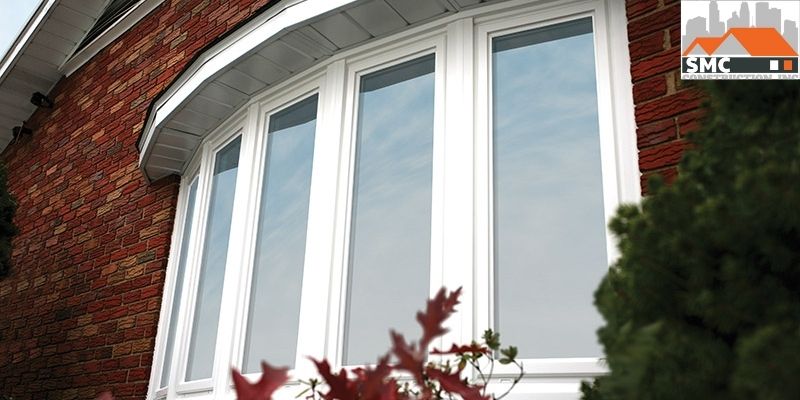 Most homeowners often look for highly-rated energy products, which is a good way of purchasing a durable item that can benefit the home. You should do the same when picking a window for your home– check if the window is certified and has an NFRC rating.
The National Fenestration Rating Council is known for its testing and certification programs, handling doors, skylights, and windows. The following are top ratings by the NFRC, where the energy efficiency of the window is determined by the amount of product in a reduced capacity…
Heat Gain Coefficient From Solar Energy: This is related to the amount of solar energy radiation that can be conducted from the window's exterior into the interior of the home.
U-factor: This rating is categorized by the level at which non-solar heat can move from the exterior to the interior of the home.
Visible Conduction of Light: This rating shows the level at which the entrance of visible light is conveyed from the exterior to the interior.
Air Leakage: This is the amount of air passing through the window, and it is calculated by cubic feet for every minute spent on the transfer of air.
Conclusion
No matter how appealing the window looks, it has to do more than beautify the exterior of your home. An energy-efficient window can help in conducting or transmitting energy into your home.
When choosing a window for your home, you must consider the type of window, and its efficiency should be determined by the thickness, glass style, and frame.
Also, your window can allow solar rays or energy from sunlight to enter your home. Your window can reduce your cooling and heating costs and also make your home more comfortable. Since there's a lot to know about windows, call 763-300-5519– SMC Construction can do window repairs and replacements.