Windows play a vital role in enhancing the curb appeal of your house. They also protect your house from the weather and help maintain a comfortable temperature inside.
Eventually, you might need to get your windows repaired or replaced. When's the last time you had your windows inspected? When's the last time you had them replaced? Ideally, you want to save money on windows, right?
How Can You Save Money On Windows?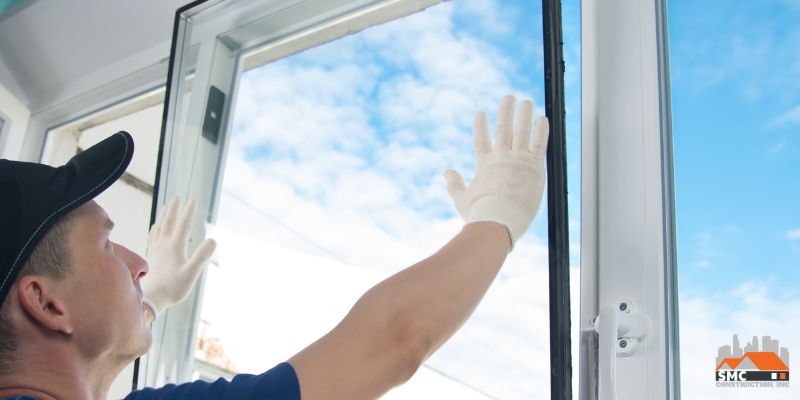 If you're like most people, you want the best quality windows for the lowest price. You don't want to have low-quality windows. That said, how can you save some money on windows? Here are some ideas…
#1 Modify The Type:
A simple and effective way to save money and maintain quality is to modify the window type you choose. You can check out several ways to reconfigure the windows and their type(s). If you have multiple units, for example, transform them into one. Besides, you can include side panels (horizontal or vertical) to enhance the efficiency of the windows. With this, you can eliminate the requirement of multiple tempering glasses. They are expensive and increase the budget.
#2 You Can Have Grid Options On Windows: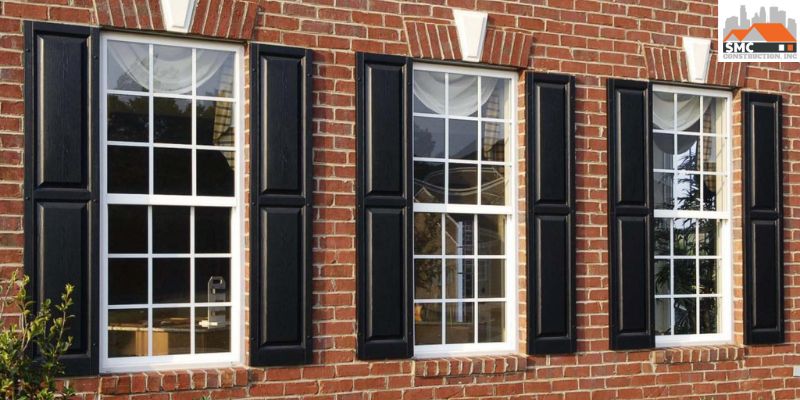 Adding a grid to the windows is an effective way to give visual aesthetics without adding extra cost. It is not necessary to add a grid. Sometimes you can remove them to avoid overhead costs. It depends on your budget and the size of the window frames. When using grids in the window, be sure of the layout. You cannot change the grids multiple times since this increases costs.
#3 Make Use Of Standard Color Options For The Window Frames:
Using standard colors will not add overhead costs to your budget. Many homeowners choose customized color options to enhance the look of the windows. Standard colors, however, are less expensive as they are available in bulk. Customized colors are made with specific requirements. Therefore, such colors will have a higher cost than regular color options.
#4 Choose The Best Window Contractors Or Company For Replacement/Installation:
The best way to save money on windows is by hiring a company that does the work of replacing/installing windows regularly and can offer you ideas on how to save money with your specific project. It's always a good idea to talk with experts and consider multiple options.
Summary:
In Spring Lake Park, Minnesota, call SMC Construction at 763-400-0251 for more information about saving money on windows.