There are a wide variety of luxurious bathroom accessories and design ideas to suit any taste, from colors and materials to faucets and decor, whether you're remodeling your master bathroom, enhancing a shower room or transforming an underutilized space into a spa-like retreat. You can use items from the Onyx collection to give a luxurious look to your "new" bathroom.
What should you think about when wanting to make your bathroom more luxurious? Here are some suggestions…
#1 Revamp The Look Of Those Tiles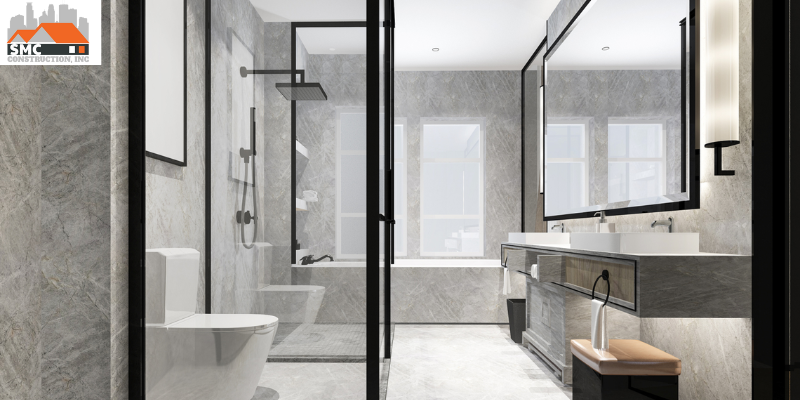 Exotic flooring is the best option if you want to make a statement in your bathroom. Marble and tiles are two examples of materials that can add an air of affluence to a contemporary bathroom design. Because marble bathroom tiles are elegant, understated and simply lovely, they can be used successfully in a luxury bathroom. The bathroom can have a well-fitted floor and walls, which give it a tidy appearance. The type and pattern of tiles or marble you wish to employ in your bathroom should be carefully considered.
#2 Transform With Custom Onyx Showers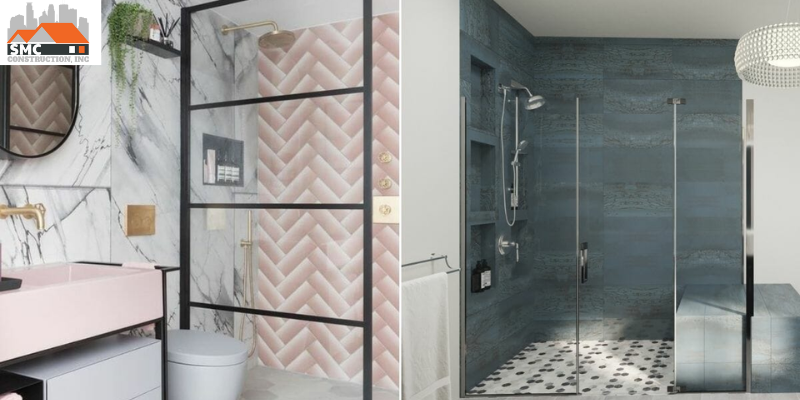 Onyx, an incredibly flexible shower product, offers a variety of base sizes, shapes and design options. Choose from a variety of sizes and styles for full-height, mid-height, low-profile and even sloped shower bases.
#3 Get Some Contemporary Faucets
With so many different types of faucets on the market, including disc, compression and ball faucets, picking the right one for your needs could enhance your bathroom experience.
If you want a straightforward, fashionable single-handle faucet, go with the more affordable ball-type faucet. A disc faucet, on the other hand, can be your best option if you want the most robust, contemporary kind of faucet. While the type of faucet is important, its style and color can also significantly alter how the bathroom looks.
#4 Brighten It Up
Colors mirror your personality, and tranquil hues are supposed to help you unwind. A regal or vibrantly colored faucet that expresses your uniqueness could be your style statement. Sometimes all a powder room needs to look brand-new is a change in the color scheme. For a more subdued color splash to your luxury shower system, think about brilliant brassware in vivid blazing oranges and zesty limes. If you're unsure, go with white bathroom fixtures that can have their exteriors painted, such as cast iron bathtubs.
#5 Set The Tone Of The Bathroom
Practical bathroom lighting ideas may help create the ideal ambiance in a luxurious space, whether you're taking an energizing shower in the morning or a relaxing soak in the evening. It's best to set the tone properly from the start. Consider blending ambient light to brighten the surroundings, task lighting to carry out certain work and accent lights to provide elegance. Dim the lights to create a more serene atmosphere by adding a dimmer.
Summary:
Ready to enhance your current bathroom(s)? Choose what you want, including Onyx collection luxurious options. For more information about Onyx options for your "new" bathroom, please call SMC Construction of Spring Lake Park, Minnesota, at 763-400-0251.