Thinking of remodeling your bathroom and you'd like a stylish and luxurious look? The Onyx collection is gaining popularity in Minnesota and you should know more about it.
Onyx Wall Surrounds & Panels
SMC Construction recommends wall surrounds and panels from the Onyx collection. They are manufactured to have a high-end appearance rather than to look like ordinary acrylic. Several possible looks include gloss finish, stone tile, subway tile and slate.
Onyx panels are exquisitely crafted. Due to their non-porous nature, they're simple to clean with diluted white vinegar. They come in a wide range of patterns and finishes, so they're likely to match any decor you have or want– and give your new bathroom the look you want!
If you'd like an upscale appearance of natural materials without the upkeep, select from a variety of stone or tile selections from the Onyx collection. You could also pick from a variety of hues in a glossy, matte or slate finish. For a distinctive appearance you could add inlays or borders which are available with many Onyx panel types.
Onyx Shower Bases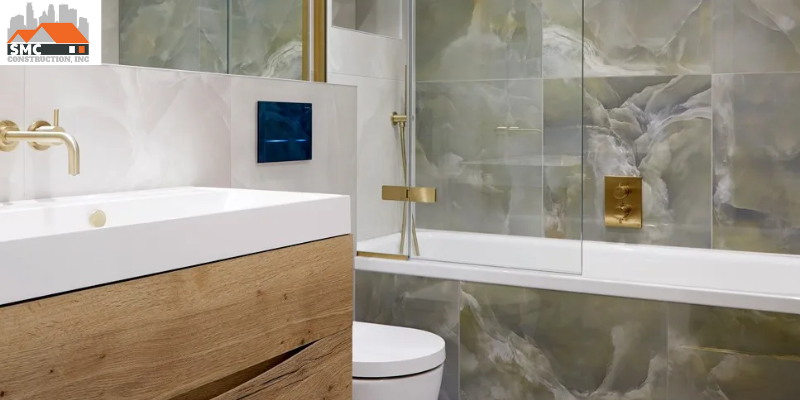 Onyx showers come in a variety of styles and finishes. It is not surprising that showers constructed of this material are in demand and quite fashionable because they have such a beautiful and elegant appearance.
Depending on the user's preference, your shower's exterior can be made of onyx stone or pebbles in either dark or light tones.
Onyx Tub Surrounds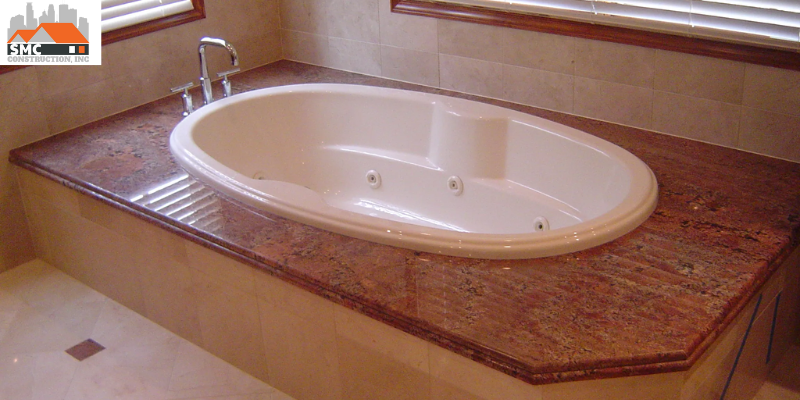 The majority of bathtubs employ a panel for their wall(s) with each wall panel being a distinct unit. The top and front edges of the side panels are finished, while the top edge of the rear panel is finished, too. Regular woodworking tools can be used for any type of cutting, notching, drilling or sanding. Onyx tub surrounds install quickly– in a quarter of the time it takes to install regular tile– and they're highly customizable. Easy to install, clean and dependable– all good attributes!
Why Choose Onyx?
The almost limitless forms and styles that can be produced from the Onyx collection make it unique. It doesn't matter if it's a specially sculpted Onyx shower base or a countertop for a design you never imagined you could find a match for… your gorgeous Onyx finish awaits. All materials come with a lifetime warranty.
Summary:
The Onyx Collection provides a wide range of bath and shower components and accessories, wall kits and surrounds for showers as well as shower bases, pans and surrounds for baths. Almost every requirement for custom sizes, forms, unusual angles, unique drain positions or ADA ramp accessibility may be fulfilled with the Onyx collection. If you want to remodel your bathroom with a stylish look and feel, choose products from the Onyx collection.
For more information about Onyx bathroom options, please call SMC Construction of Spring Lake Park, Minnesota, at 763-400-0251.