When you decide to redo your bathroom and add an Onyx Collection shower, you get some nice advantages over other options available these days. Onyx is a natural stone without grouting and it's difficult to scratch. People love it because it's beautiful and elegant!
Advantages Of Onyx For Bathroom Showers
#1 Simple and easy installation
Because shower bases are prebuilt, installation is less expensive than alternative options.
#2 Onyx is a material with a long life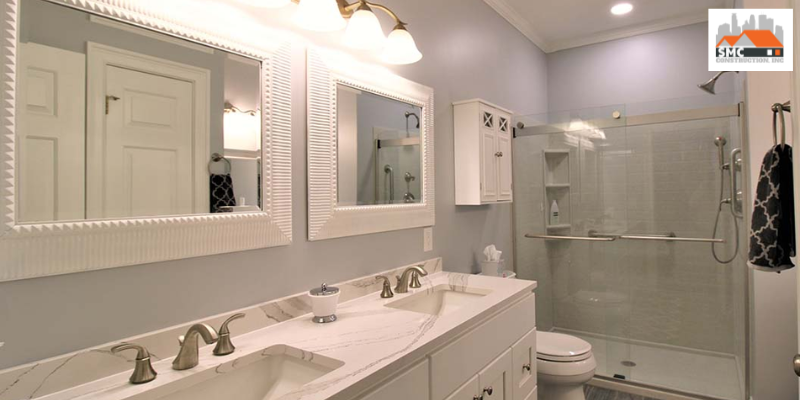 Many Onyx bathroom accessories come with warranties ranging from ten years to a lifetime. This is mostly because of the Mohs grade, which makes it more durable than normal stone.
It should endure roughly as long as marble since it's a natural stone.
#3 Onyx offers a wide range of colors
Onyx is frequently a transparent natural stone. Its versatility is greatly increased by this translucence, leading to a wide range of color possibilities.
You may obtain onyx in practically any color you can imagine through the appropriate contracting business like SMC Construction.
#4 No grout lines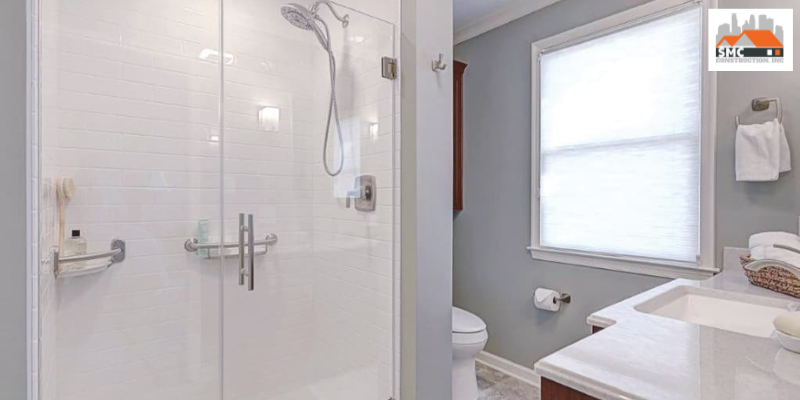 Since onyx is made of solid stone, it is delivered as a whole object. Because it is manufactured in a fabrication plant, even the solid surface section has no grout lines.
If you are thinking about redoing your bathroom in Minnesota, and you're ready for something superior, then choose items from The Onyx Collection. SMC Construction can help you with this process, as well as install the items. You're welcome to ask questions about onyx, and the experts at SMC Construction can offer expert guidance.
Summary:
Call SMC Construction at 763-400-0251 for more information about remodeling your Minnesota bathroom with items from The Onyx Collection.