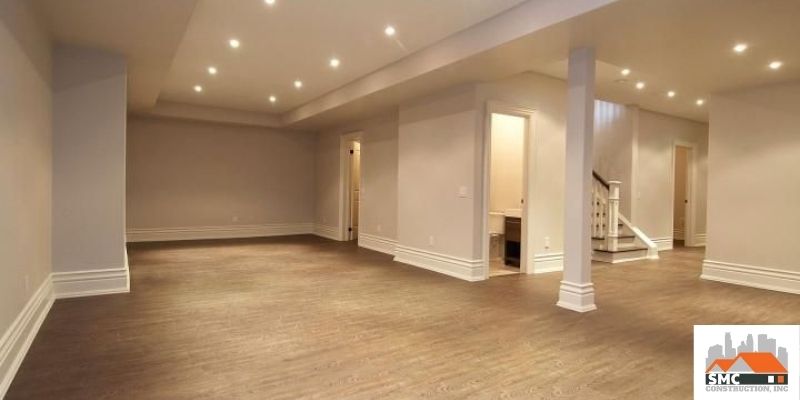 When people get rooms remodeled, they usually get their kitchens and bathrooms done, and the basement area is usually an afterthought. Maybe their basement isn't frequently used, or they're on a tight budget. That said, basements are usually used for storage space, and if a basement does get remodeled, it can be better organized… space can also become more functional. For instance, a basement can be made into a rec room or bedrooms, etc.
What are some signs it's time for a basement renovation?
#1 Your Basement Is Experiencing Numerous Structural Damages
Homeowners should have their basements inspected every few years by professionals who can check for any structural damages such as developing cracks in the floor, warped walls, insect infestation, or foundation issues. A house needs a strong basement for good structural integrity.
#2 Your Basement Has Become Dingy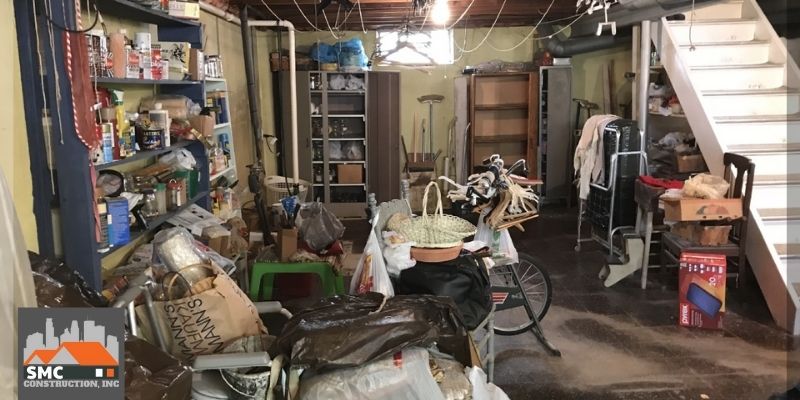 A basement that's usually dark and tends to be damp and could have uncontrolled growth of mold and mildew, as well as water leaks. These are indicators that the basement requires renovation.
#3 Your Basement Has An Old And Conventional Design Or Layout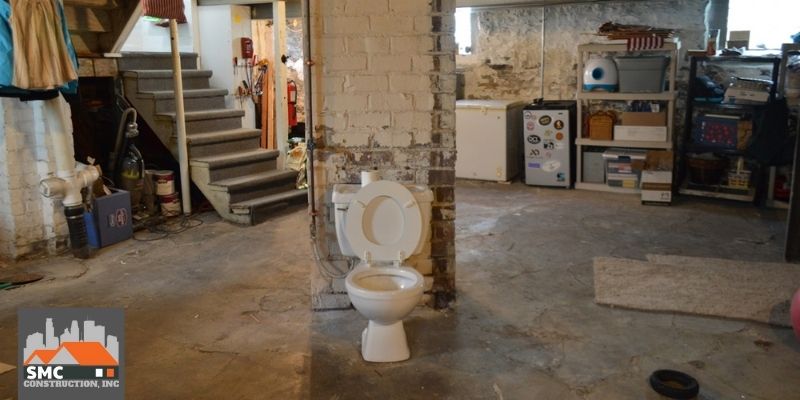 Usually, when you have been living in your house for a long time, you feel that the design or the layout of the house, kitchen, and basement is very traditional and conventional. That said, you can completely change the look of your basement and then use the space for guests or recreational activities.
Summary
Is your basement an outdated dumping ground for stuff? Does it smell funny? Are there cracks in the walls or floor? When's the last time you had it inspected? It might be time for a basement renovation and SMC Construction can do the job.