Remodeling a house involves thinking about the overall budget of the remodeling process, choosing the right materials, considering the design layout, and many other things.
What are some steps to take when planning a basement remodel?
#1 For What Purpose?
First, decide what the primary purpose of your remodeled basement will be… Maybe you're ready to have a man cave, extra bedroom, expanded storage space or play area for kids. How do you plan to use your basement? That will help determine its new design and layout.
#2 Have A Detailed Floor Plan For The Basement
Once you have decided for what purpose you will be using the basement, create a detailed floor plan. This includes planning the overall layout, the decorations/furniture you will need, and considerations for the plumbing areas, windows, electrical requirements, and various other aspects. During the designing of the floor plan, get the basement inspected by contractors who can help you figure out all the details so they make sense.
#3 Check All The Areas Of The Basement And Get Repair Work Done
Before work starts, you need to know whether the basement needs any repairs or not. After new flooring is installed, for example, it's not easy to make changes. If the basement is having any water issues, cracks in the walls, cracks in the ceiling, or holes that need to be filled up, these things should be repaired before you call professionals to come and do remodeling work.
#4 Consider Electrical And Plumbing Needs
When remodeling a basement, you might want to have new electrical outlets installed to run things like lights, TVs, etc. Have an electrician check the basement's wiring and install outlets as needed. You can also hire a plumber to check your pipes and figure out if any new things, such as toilets or showers, can be installed where you want them to be in the basement.
#5 Select The Right Insulation For The Basement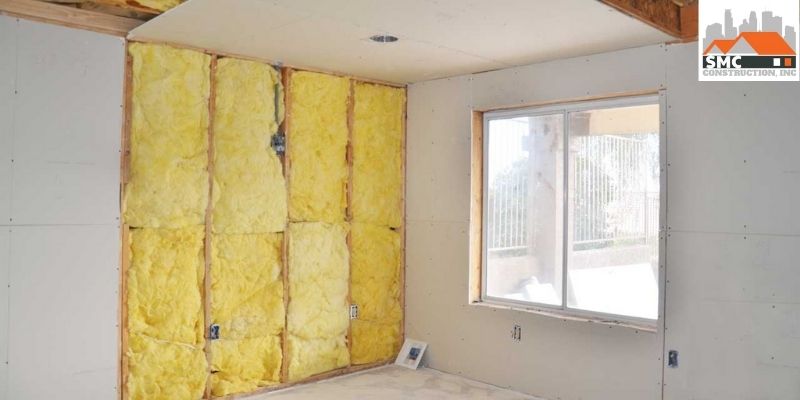 You need to decide what type of insulation you need for the basement. For instance, there are multiple types of insulation available these days including spray foam, extruded polyester, etc. Select the insulation that will keep mold and mildew away and does not absorb moisture during the wetter seasons.
#6 What Type Of Basement Walls Do You Need?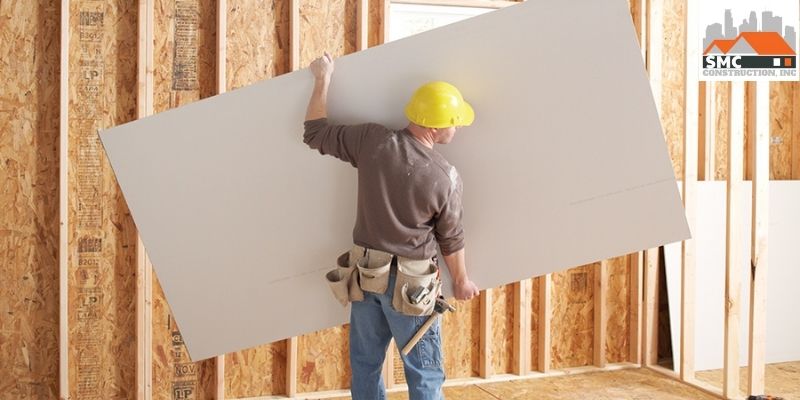 Another important consideration that you need to make when remodeling the basement is to choose the right type of drywall and frame wall. Usually homeowners choose high-quality walls that are moisture-resistant; These walls will not absorb moisture that is coming from the bathroom or laundry rooms or utility rooms.
#7 Select The Flooring For The Basement
After the selection of the drywall and frame walls, you need to focus on flooring. Initially, you will want to cover up or repair all the cracks in the subfloor and then install new flooring over it. The new flooring should be waterproof, so you can either choose to have a concrete floor or a hardwood floor. Both are good options for basement remodels.
Summary
Remodeling a basement can help give your house more usable space for things like entertaining guests or storing items. There are several things to think about when planning to remodel your basement, including what you want to use the basement for, and what kind of changes you'd like to see in order to make the space more usable. SMC Construction can help you plan your basement remodel, and then do the work to make it a reality. Call 763-300-5519 for info.