Homeowners are almost always concerned about the interiors of their homes. However, they can easily and completely forget about the exterior components! As a homeowner, if you are not paying attention to the exterior structures of your house, you may have to face costly issues. Although home exteriors are generally durable and have a sturdy design, you still need to keep them well-maintained.
It's important to pay attention to the roofing system, siding, doors and windows and deck. Maintain these things…
#1 Roofing System
The roofing system is made up of shingles, roof underlayment, roof edges, flashing and other components. The roof has to work 24/7 to protect you and your house from the elements, including storms.
Due to extreme weather, the quality of shingles can deteriorate. They can become damaged. You can also observe dents due to hailstones. Sometimes, due to strong winds, shingles get blown off the roof. When this happens, the roof underlayment gets exposed and that's not good.
To maintain the roofing system, it's best to call professionals.
#2 Siding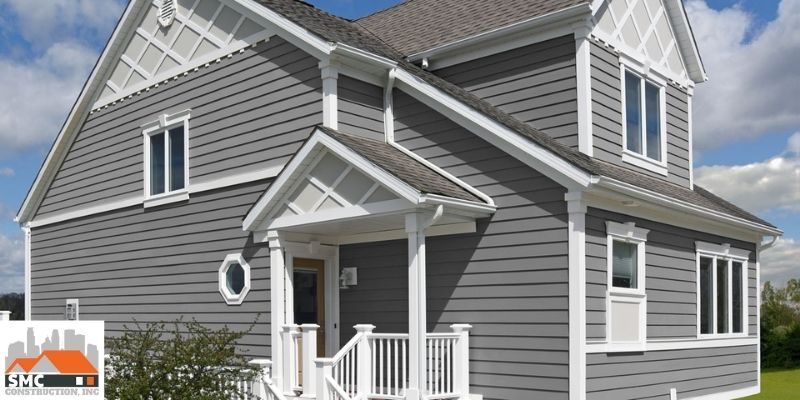 Another essential component of the home's exterior is siding on its walls. Siding helps protect the house, though it can be damaged by rain, snow, wind and the UV rays from the sun. Moisture can make the quality of the siding deteriorate over time. If and when the siding is damaged, it's best to have professionals make repairs.
#3 Doors And Windows
When you talk about exterior home components, it is essential to mention doors and windows. They prevent dust and debris from getting into a house.
Though doors and windows are made of high-quality materials, they can get damaged. Professionals can check to see if your doors and windows are in good condition or not, and make repairs or replacements as needed.
#4 Keeping The Deck Area Well-Maintained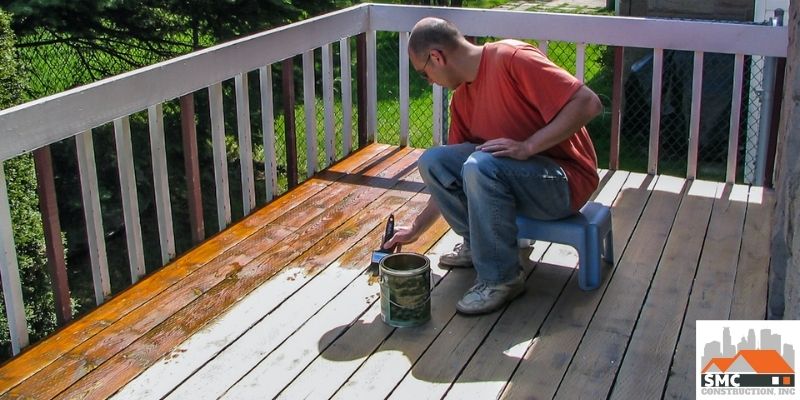 Decks are usually made from wood and though the wood is high-quality, moisture can make the wood rot over time. When's the last time anyone checked your deck to see how it's holding up?
Summary
How is the exterior of your house doing these days? Is it time for professionals to inspect and/or repair some things such as the roof or the deck? SMC Construction of Spring Lake Park, Minnesota, can do that– call 763-300-5519 for more info.