Home remodeling is an exciting but tedious job. The kitchen is the most crucial part of the house. It is the place where you cook, gather together, and store all your essentials.
Dingy and boring cabinets do not serve any purpose. Broken hinges, an unclean sink and improper storage space make it difficult to manage multiple tasks in the kitchen. Maybe it's time to remodel your kitchen.
When you decide to remodel your kitchen, what are some key things to consider? Here are some ideas…
#1 Set A Budget For Kitchen Remodeling:
Financial planning is crucial and should be your top priority. Without having money in the budget, no renovation is possible. Although you want your kitchen to be the best it can be, you cannot drain all your savings on it. It is essential to have a budget for kitchen remodeling. The budget should take into account labor and materials, along with fees for planners, designers and contractors involved in the project.
When making a budget, be realistic. The planning should support the project and not leave you broke. Sometimes you may require extra funds for unprecedented things. So, plan the budget accordingly.
#2 Do Your Homework For Kitchen Remodeling:
You cannot start the project haphazardly. Check out different kitchen remodeling images on the internet. Be realistic and wise when planning the renovation. Not all kitchen remodel features will suit your house. Pay a visit to kitchen showrooms, renovation projects and home stores to understand the layout of different kitchen types. Moreover, you can get the cost estimation of every layout you see.
#3 Know The Hidden Costs In Kitchen Renovation Projects:
When making a budget, you should get info and suggestions from expert renovation contractors. Sometimes you are not aware of the hidden costs that may come up while the project is progressing; Discuss your budget with professional contractors and know about each and every cost for the project.
#4 Focus On The Quality Of Work Along With Design: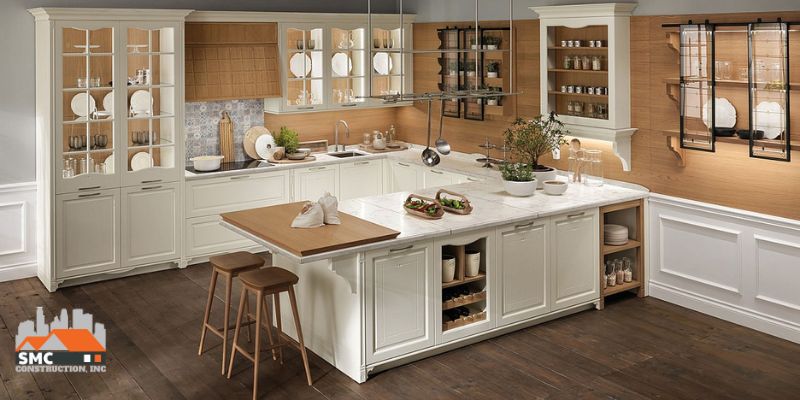 Usually homeowners get mesmerized by the colors and beautiful layout of the kitchen of their dreams. They forget to focus on the quality of the work and materials of the kitchen remodeling project. Be sure that you choose high-quality materials for remodeling your kitchen. You want your stuff to last a long time. Now's the time to pay attention to both quality and "the details."
#5 Evaluate Your Kitchen Remodeling Needs With Wants: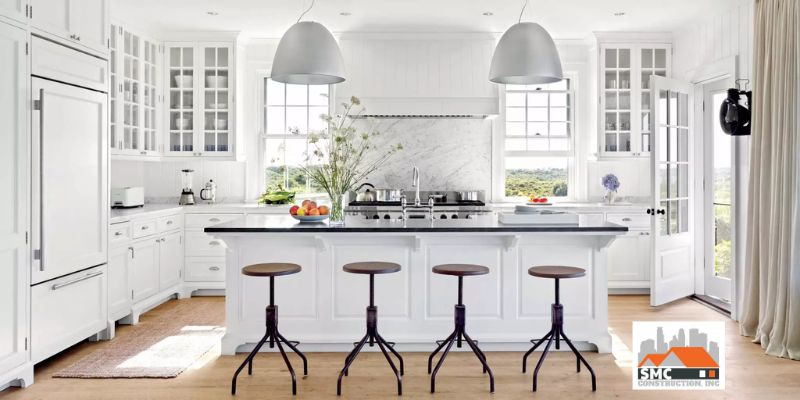 While revamping the kitchen, you must differentiate between needs and wants. You may want plenty of change in your kitchen. Before making changes, though, answer a few questions…
Is it necessary?
Is it adding any value to your kitchen?
Will it increase the budget?
While getting your wants, you may forget your needs. Therefore, it is essential to consider both your wants and needs before the project starts. Adding on unnecessary things will only increase your budget.
Summary:
Are you looking forward to renovating your kitchen? In Spring Lake Park, Minnesota, call SMC Construction at 763-400-0251 for more information about kitchen remodeling and renovations.