Remodeling your house seems exciting, doesn't it? You can get a whole new look and feel, after all, and transform your house from drab to fab in a manner of weeks or months. Maybe you'll get "smart" appliances, or expand the amount of room you can utilize. That said, you have to be careful with your decisions since remodeling isn't cheap! You don't want to "have to live with mistakes" for years to come.
What are some things not to do when remodeling your house?
#1 Do Not Be In a Hurry And Don't Start The Work Without A Plan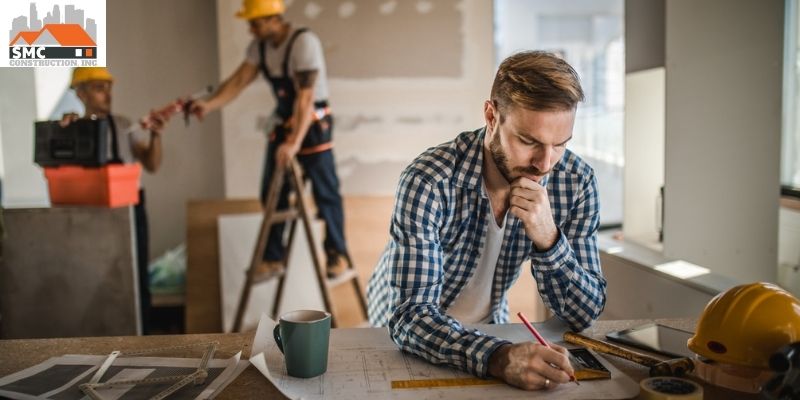 The most crucial thing for home revamping is planning! You must know about the number of rooms, bathrooms, kitchens, and living spaces you want to (re)design. Besides, you need to ensure you have the needed amount of money for the renovation project. Plan out the structure of the new space you want. Take your time and do it right.
#2 Not Consulting The Best House Remodeling Contractors
Another mistake people usually make is to do everything on their own. You can have a perfect design of the house in mind, but cannot do it by yourself. These things require skills, expertise, and experience. Therefore, you should ideally work with the best home remodeling contractor in your vicinity.
Professionals have knowledge of the building codes, rules, and regulations in your area. They will guide you in designing new features and functionalities in/for your house. Besides, you will get support in planning the structure of all the rooms in the house, too.
#3 Choosing The Wrong Home Remodeling Contractor
Sometimes homeowners want to cut down on the cost of home remodeling, or they are in a hurry to finish the work. Due to this, they hire unprofessional and inexperienced remodeling contractors. You might feel you are saving money for a while, but later on, you will find it to be a complete waste. Unprofessional contractors will not guide you or explain the progress. Their fees for their services will be high. They will use cheap materials to remodel the house. Ugh.
Working with professionals will give you a good experience. You will be able to know the type and cost(s) of material used, labor costs, and more. Professionals will keep you in the loop regarding all the work they do.
#4 Making Multiple Changes In Between The Renovation Work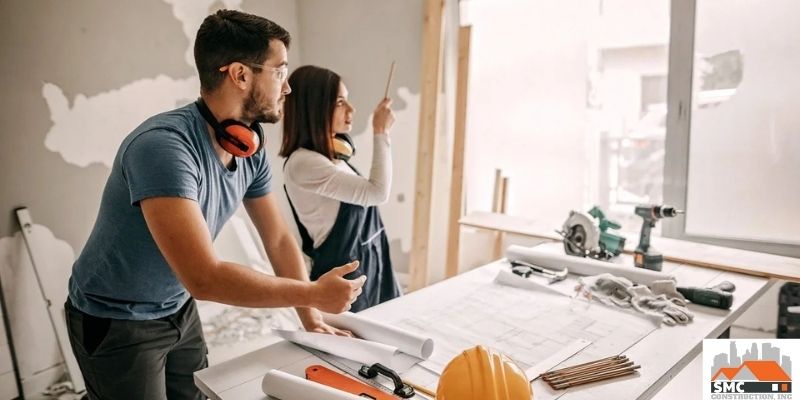 People have a habit of asking for multiple changes when renovation work is in progress. While doing so, the contractors have to use more materials and labor. This will increase your overhead cost. You should plan out the renovation and then stick to it! Making too many changes will lead to a disruption in the overall design of the living space.
#5 Not Setting Up A Timeline For The Renovation Project
Usually, renovation work requires time to ensure perfection. You should get in touch with the contractor and decide on a timeline for the renovation. You should know when work starts and when it is to be completed.
Summary
Are you planning to remodel your house? Call SMC Construction of Spring Lake Park, MN, at 763-400-0251 to discuss your remodeling wants and needs.