Windows are usually the most neglected component of a house, but they play a significant role in enhancing the look of an entire house. Windows have an average service life, and after that they are no longer efficient in serving the purpose for which they were installed. Once the windows are no longer functional, you'll have to get them replaced with new ones.
What are some essential things to consider when getting windows replaced?
#1 Focus On Your Personal Choices Or Preferences
Many homeowners get windows installed that they never like! So, to avoid such a situation, you need to be very clear with your requirements. Not every design and style is suitable for your house. What are your personal preferences? Most people want safe, quality windows that don't require much maintenance. It's best to talk about window options with a professional who knows all about windows.
#2 Have A Good Understanding Of The Architecture Of The House
Houses can be of different types — some people have historic homes, while some have extremely modern or contemporary homes. Be careful when choosing the design of the window and make sure that it works well with the architectural style of your house.
#3 Choose The Right Material For The Window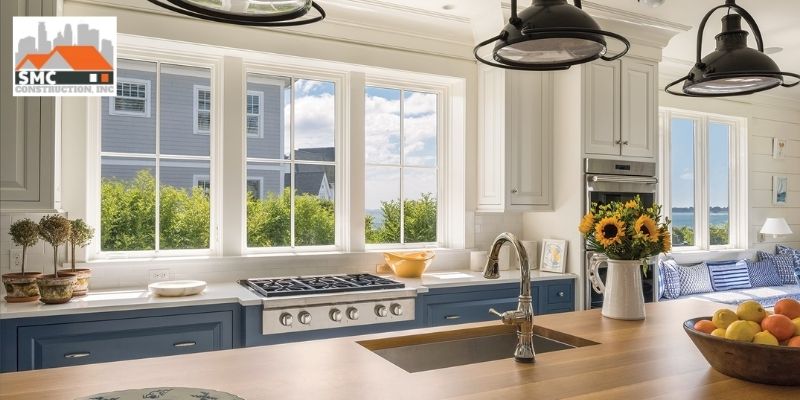 There are numerous materials available that can be used for window designing, but you need to choose the material that will suit your particular requirement(s). The durability of the material will help you to identify the service life of the window. Choose a window material that is durable, strong, and can withstand different weather conditions over time. Also, consider getting energy-efficient windows that will help reduce your overall energy costs for the house.
#4 Focus On The Style & Color Of The Window Frame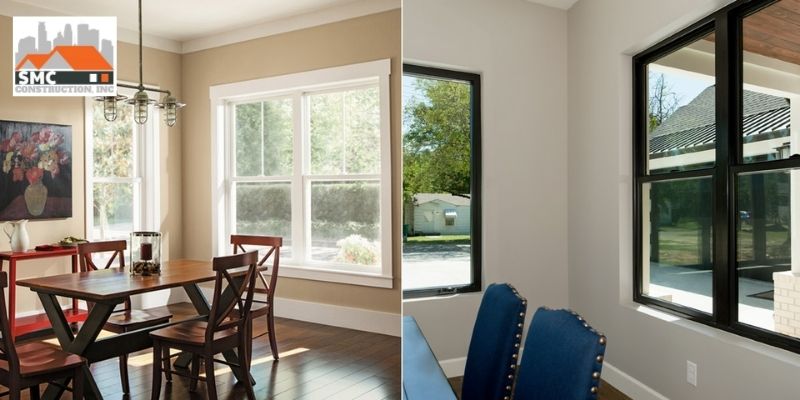 The color and design style you are choosing for the window frame should complement the look of the house. If you are not sure about the best color for the window frame, then talk with expert designers or architects who will suggest to you the right one. Besides that, you can check out the styles and colors of the windows of the houses in the neighborhood. This will give you a fair idea of what color and design style would be most suitable for your house.
#5 Consider The Overall Cost Of Getting The Windows Replaced
Window replacements can be expensive. Budget accordingly. Come up with a number you're comfortable spending, with some wiggle room involved. Ideally, try to come in under budget with the estimate(s) you get, choosing the contractor who can do the job for a reasonable amount that falls within your budget.
Summary
To get your windows replaced, you should hire professionals since they have the expertise and knowledge to understand your requirements. Moreover, they can offer you high-quality work within a stipulated timeline. Rather than try and DIY, why not hire SMC Construction to handle your window replacement needs?