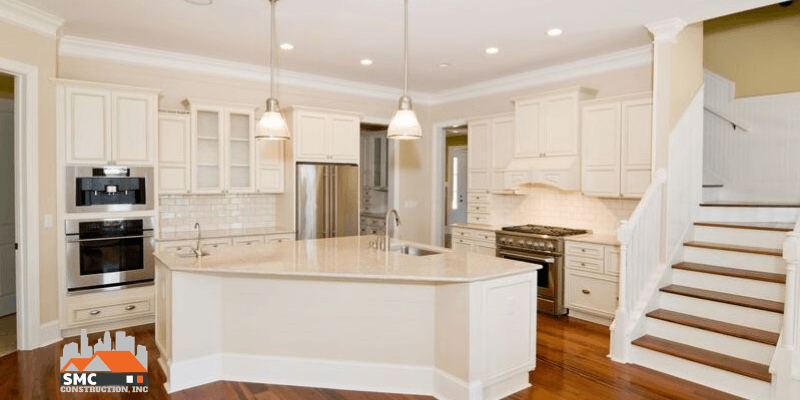 We all want our homes to look their best, so we focus on upgrading and remodeling our houses every few years.
Home remodeling is essential if you want your house to match the latest interior decoration trend or wish to upgrade the technological aspects of your house.
Once your home remodeling project is finished, there are a couple things to do, and here are some of them…
#1 Walk Through The Entire House And Check To Make Sure Everything Is Perfectly Finished
Walk through the house and analyze all the rooms including the bathrooms, kitchen, kids' rooms, guest room, and the living room. Scrutinize everything and ask the home remodeling professional to fix the things that aren't correct. If you are not 100% satisfied with the work, voice your concerns and ask them to correct the issues within a stipulated time. Professionals will go out of their way to make sure you're completely satisfied.
#2 Clean The House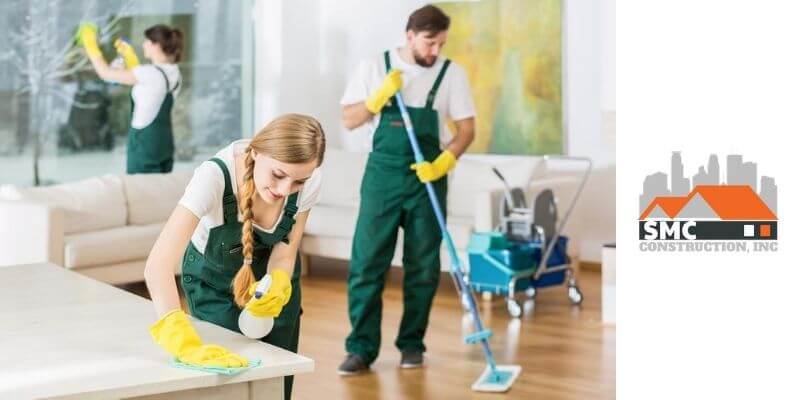 Home remodeling can get messy. Dust, scraps, and unused material left behind need to be collected and properly discarded. Usually the remodeler will take care of most of this, but sometimes you, the homeowner, might have to help a little bit with clean-up. In some cases, it makes sense to hire a professional cleaning company to ensure that the house is completely (and professionally) cleaned after it has been remodeled.
#3 Get The Warranty Registration (Paperwork) Of Essential Items
During the home remodeling process, you probably purchased many new construction materials and other items for your household. These new items will require a proper warranty. Most often, professional home remodeling contractors complete the work of registering the warranties on your behalf.  However, if it is not done, then you will have to get it done without any delay. Make sure to get all the warranty cards and register all your new items just in case something goes wrong and needs fixing in the future. It's also important to collect associated paperwork (such as manuals) and keep them in an easy-to-find place for future reference if needed.
#4 Ask About Home Remodeling Maintenance
Asking about future maintenance will be helpful to ensure that you are taking good care of the work that has been done. The experts will explain to you how you can keep the look of the house well-maintained without increasing any overhead costs after the remodeling project is finished.
#5 Get New Paint On The Walls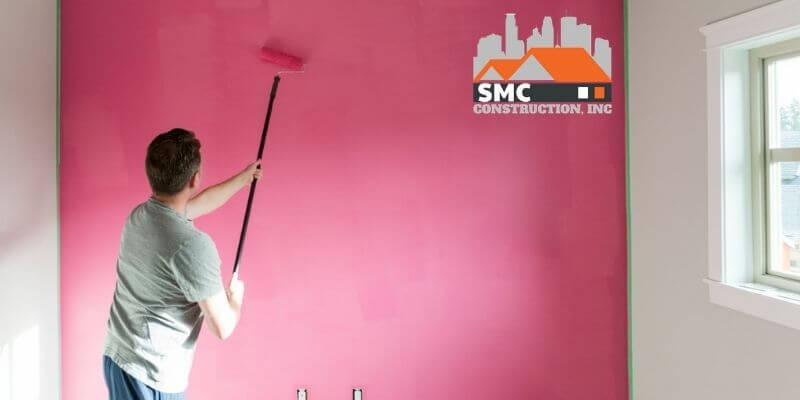 Once the home has been remodeled, it would be a good idea to get a fresh coat of paint on all the walls. This not only gives a fresh look to your walls but also covers any dings or scratches that might be there.
#6 Provide Information To Insurance Agents Regarding Upgrades To The House
Inform your insurance agent(s) about new upgrades and appliances that have been added during the home remodeling process. All the things that will be adding value to your home should be known to your insurance agent(s) so you've got good and proper coverage should you need to file a claim in the future.
Summary
Do you have an old house in or near Spring Lake Park, Minnesota, that needs improvements? SMC Construction can remodel your house, improving the roofing, siding, windows, and interior. Call SMC Construction of Spring Lake Park, MN, at 763-300-5519 to discuss your home remodeling desires.