Bathrooms are an essential room in any house. They're used pretty much on a daily basis, often several times a day. If you have an older bathroom or one that's not organized to your liking, it might be time to consider remodeling it.
What are some things to think about before remodeling your bathroom? Here are some ideas…
#1 Hire Professionals For Bathroom Renovations
If you are planning to have your bathroom renovated, the first thing that you should do is to hire a professional renovation contractor. They have the right skills, training, and qualifications to understand the project requirements and carry out the renovation work to get the desired outcome.
#2 You Should Focus On Planning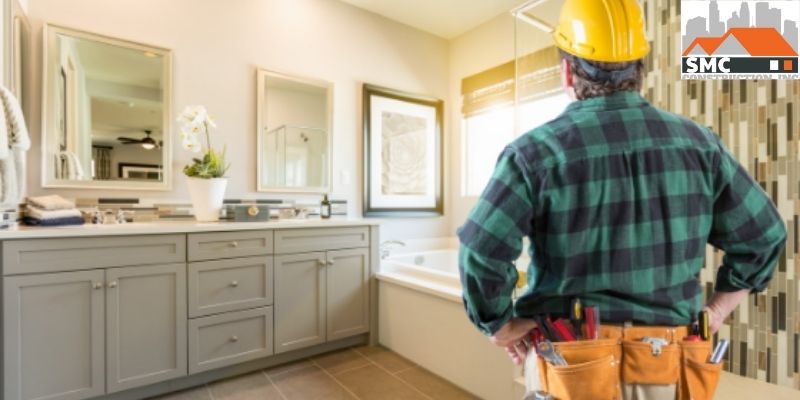 Before you let professionals start the bathroom renovation work, you should have a proper plan and design layout for the renovated bathroom. This will make the picture clear for the professional contractors– and you as well. Without planning, the work won't be executed properly, and you won't get the desired results. While planning the layout, consider all the functional features as well as visual parameters.
#3 Be Clear About The Overall Estimated Cost Of The Bathroom Renovation
Before the actual renovation project starts, you should ask about the overall cost of the bathroom renovation work. When you are renovating the bathroom, it will include labor costs, material costs, designing costs, and overall fees of the service provider. Having an estimated cost of the project makes it easy to keep it within your budget. If you are not planning the overall project costs, this may lead to disputes at the last minute.
#4 Figure Out The Materials To Be Used For Bathroom Renovations
When you are getting your bathroom renovated, you probably need things like tiles, wall paint(s), plumbing equipment, efficient bathroom accessories, and much more. Low-quality stuff will lead to frequent repairs and damage. Figure out what materials you want to use, and strive for high-quality options. Make a list of things you need and then talk it over with your contractor.
#5 Electrical Outlets
Most bathrooms do not have enough electrical outlets to satisfy homeowners and their needs to plug things in, like hairdryers and nightlights. Therefore, talk with your contractor about adding electrical outlets before renovation work starts; Try and get more than one outlet put in so you can increase the overall number of outlets in the bathroom for your convenience.
#6 Think Of The Perfect Storage That You Want For Your Bathroom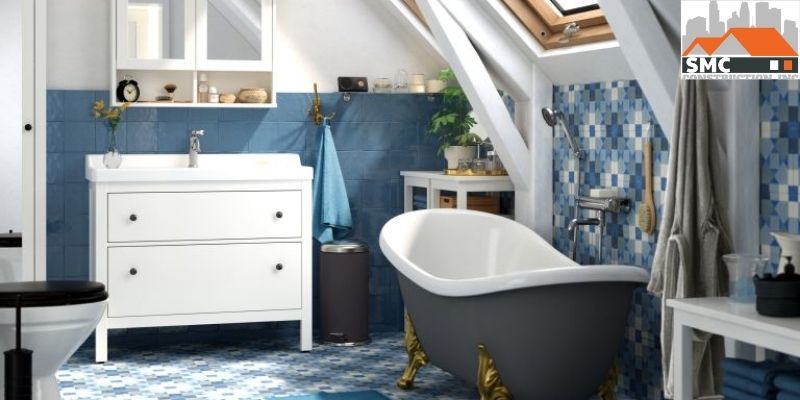 Storage is essential for every bathroom. You need somewhere to place bathroom accessories. You should specify the type of storage you require, letting contractors know exactly what you want and need in there!
#7 Choose Good Flooring
The tiles used for flooring must not be slippery– and they should help in drying up water. Choose good flooring so you don't have accidents or falls.
Summary
If you are planning to renovate the bathroom of your house, you should call the experienced professionals at SMC Construction; Call 763-300-5519 to ask about bathroom renovations.