There are many advantages to redesigning your bathroom, and once you know what they are, you'll be eager to research the best suppliers and products. The Onyx Collection is a maker of top-notch bathroom supplies.
Why choose an onyx shower? Here are some reasons…
#1 Increase The Value Of Your Home
The rise in home value that comes with a bathroom makeover is undoubtedly one of the biggest advantages of getting an onyx shower for your home. You may decide to sell your property at some point, in which case you should try to negotiate the best possible price. The bathroom is among the first rooms in the home that people look at when buying, so remodeling it will help you get the greatest price. Modern, practical bathrooms are frequently a wonderful selling point to entice buyers to complete the transaction. It would be a wonderful start if you could modernize the countertops and fixtures with onyx!
#2 The Opportunity To Redesign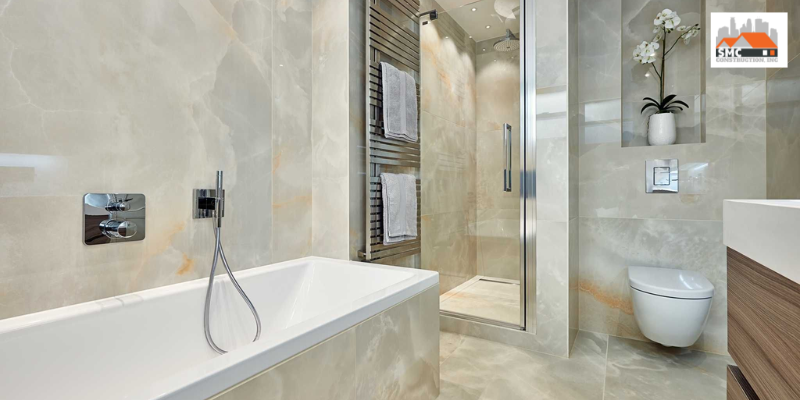 You might wish to utilize counters from The Onyx Collection or change your materials altogether. In either case, remodeling your bathroom will provide you the chance to give the outdated space a more contemporary look. You may enhance the worktops' materials, add modern fixtures and fittings, add luxury elements to the bath and add technology. You have the option to include upgrades and get rid of things you don't like when you renovate.
#3 Increase The Space
By remodeling the bathroom, you may create more space, increase the value of your house, and enjoy a little extravagance. You may gain additional space if your old bathroom has grown too small. If there are unused fixtures and fittings, you might decide to remove them all and demolish the structure, allowing you the option to redesign the area as you see appropriate.
#4 You Can Save On Extravagant Expenses
Bathroom remodeling may be expensive, but by designing an eco-friendly and economical bathroom, you can make sure that you select fixtures and supplies that enable you to save even more money. You may save money on bathroom fixtures, building materials and energy costs.
#5 Eco-Friendly Practices
When you decide to redesign the bathroom, you may save money and energy by replacing your appliances and making sure you are investing in higher quality ones. Energy savings may be seen right away by switching to LED light bulbs, for instance.
#6 Improve The Aesthetics Of The Bathroom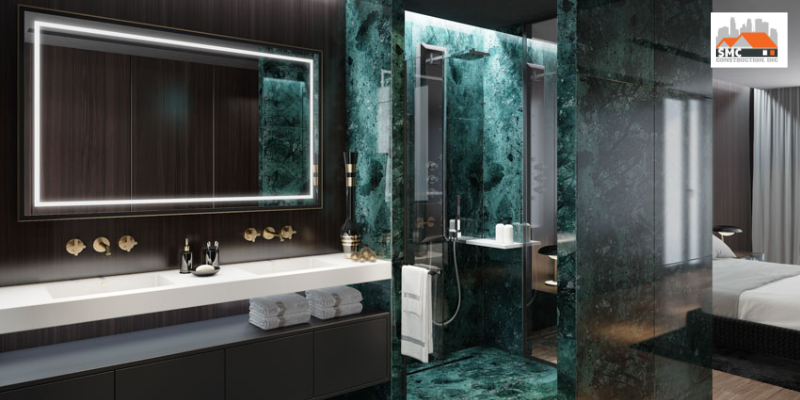 Who wouldn't want a gorgeous bathroom? A well-designed bathroom offers a different atmosphere, making you want to stay there longer rather than want to leave. You might decide to use delicate textures and calming, softer hues to transform your bathroom into the tranquil haven you've been searching for– you get that with onyx showers.
#7 Add Storage Areas To The Bathroom 
To add additional storage for everything you need in the bathroom, make some changes to it. A bathroom with a bad design will become crowded and covered in your belongings. This creates the impression that the area is disorganized and untidy, which may be easily avoided.
You can make sure you have efficient storage with the correct bathroom makeover. By adding clever storage space, you may more effectively store towels, cleaning supplies and other items while also producing far less clutter overall.
Summary:
Ready to reimagine your bathroom and make it better? The Onyx Collection offers something unique for your bathroom– are you curious about it? For more information, call SMC Construction of Spring Lake Park, MN, at 763-400-0251.