The bathroom is your personal space. You spend many hours in the bathroom; It has to be the best. Nowadays, people prefer to have Onyx showers in their bathroom spaces. They prefer natural materials over synthetic materials. Onyx is natural and luxurious.
What Do You Mean By Onyx Showers?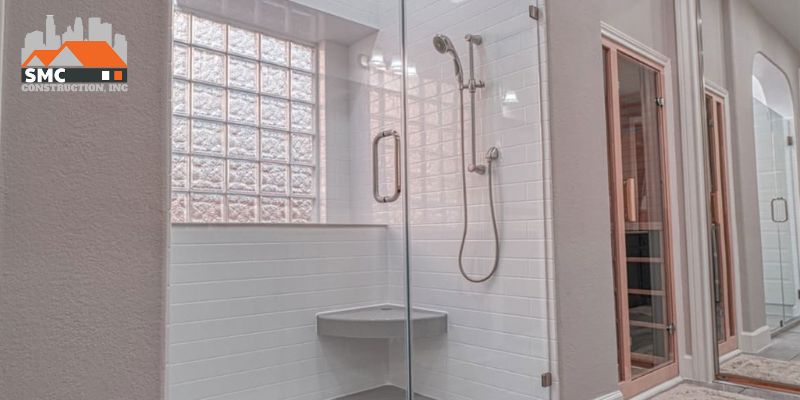 Onyx showers use several Onyx stones/pebbles. You can use dark stones or light stones and  mix different patterns and shades to have a unique look. It depends on your preferences.
What Are Advantages Of Onyx Showers?

#1 Quickly Heat Up The Water:
Onyx stones have several pores on the surface. They offer the best absorption of solar energy in the daylight. Due to this, it will not take long to heat up the water according to your preferences. The Onyx stones can release stored energy during the night. You will experience a reduction in your utility bills because of this.
#2 Onyx Is An Eco-Friendly Option For Bathroom Spaces:
Usually plastic is not appropriate for your health or for the environment. Therefore, people prefer to have natural things in the bathroom. Onyx does not produce toxic fumes and is safe for you/kids/elders.
#3 Onyx Showers Are Durable And Long-lasting:
If you use any material like plastic or ceramic tiles, they'll need replacement. Onyx, however, lasts a long time– more than 30 years! It's also low-maintenance and does not require frequent repairs.
What Are Disadvantages Of Onyx Showers?
#1 Onyx Is Expensive Compared To Other Options:
Onyx gives you a luxurious appeal, but it comes with a cost. Whether it is getting the material or installation, you need to have a high budget for Onyx.
#2 Repair Work Is Tough:
Although, Onyx showers are low maintenance and require less repair work, if they do no need repairs, that work is tough. After all, it's a bunch of stones!
Summary:
In Spring Lake Park, Minnesota, call SMC Construction at 763-400-0251 for more information about Onyx showers for your bathroom(s).