Bathrooms play an integral role in your life! Your bathroom should be a practical and functional space. If you have some extra money to spend, make your current bathroom more luxurious… there are lots of things that can be done to enhance a bathroom when it's remodeled to your liking!
Here are some of the most important things to consider when getting your bathroom remodeled…
#1 Choose A Professional Home Renovation Service Provider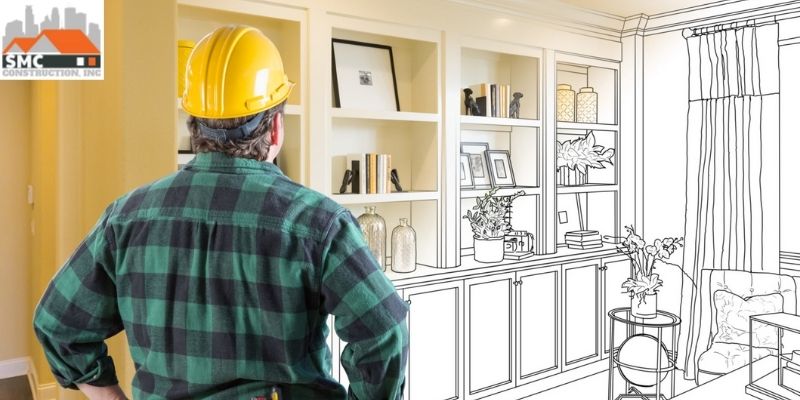 Professionals like the folks at SMC Construction can truly transform your bathroom space. Working with a professional home renovation service provider will help you chart out a good plan for your bathroom. They can listen to your requirements and then suggest what can be done versus what shouldn't be done… and they can help you with design and fixture ideas that you might not otherwise think of on your own.
#2 Select The Best Designs, Patterns, & Colors For The Bathroom Cabinets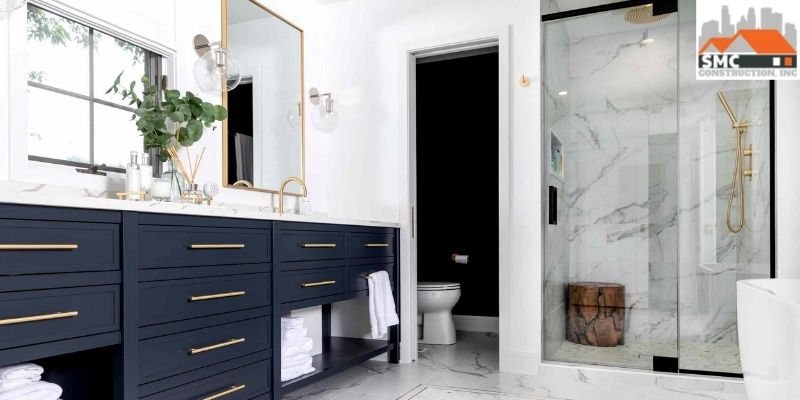 Once you have shared your requirements with your home renovation professional, then it is time to make decisions regarding the design patterns and colors of the cabinets to be installed in the bathroom. An important thing to understand is that a bathroom should not only be a functional area but also aesthetically nice-looking to the user. If you are great at selecting designs and colors, you can make the bathroom look beautiful, right? Most people, though, aren't well-versed in design and color, so they ask their renovator for quality advice. They can help a homeowner make the best decision for cabinets that make sense for the room and look great too.
#3 The Bathroom Remodeling Project Should Be Within Your Budget
Although bathroom remodeling is an important part of home renovation, it should not be out of your budget. The repairing, replacement, and designing of the entire bathroom can become expensive at times, so be clear with your main bathroom remodeling person. Ideally, you don't want to overspend because you change your mind often. If you can, plan a bit under-budget with some wiggle room in case you decide to add an amenity as the project commences.
#4 Is It Time To Replace Fixtures?
Here's a list of things that could technically be replaced, if needed, during a remodel: toilet, sink, bath tub, etc. Maybe it's time for new fixtures to "match the new color scheme," or maybe what you've already got will fit the updated look just fine.
#5 Lighting Will Make A Difference
The most important part of bathroom remodeling that no one should ignore is proper lighting! A bathroom shouldn't be lit like a dungeon. Make sure there's a bright light option as well as a dimmer light option so you can adjust accordingly. Sometimes you'll want to see every pore in your face in the mirror, and other times you won't want that! It's nice to be able to have updated lightning fixtures in a remodeled bathroom.
Summary
You are spending at least 20 to 30 minutes in a bathroom every day, so it makes sense to remodel your current bathroom so you'll like it more than you currently do. When you have your bathroom remodeled to your liking, you can change the color scheme, get new fixtures, and utilize space better, so, all-in-all, the renovated bathroom will become a place you don't mind spending time in, rather than a room you can't wait to leave. SMC Construction can handle your bathroom renovation needs.