The most recent Onyx collections expand on the cryptic and mythological stone qualities of this natural stone to produce a modern polished appeal. Nearly fluid translucent tones blend with complex veining. While nevertheless retaining an appealing visual lightness, the exact graphics and close connection to light provide a strong aesthetic impression.
The Onyx Collection offers a nice selection of muted tones in addition to the striking new Black Onyx option.
This is exquisite, modern design.
Here are some tips for using The Onyx Collection to transform your bathroom…
#1 Walk-In showers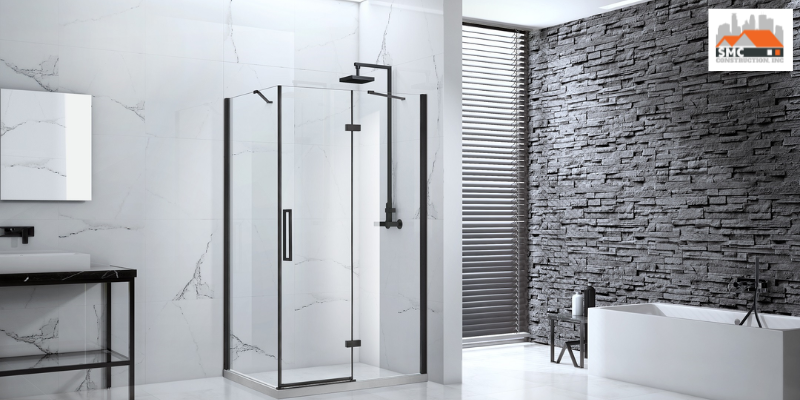 A walk-in shower has many benefits over a regular bathtub. You can shift around and stand up without stooping. As a result, injuries and back pain are decreased. A walk-in shower also provides a lot more bathroom space than a standard bathtub. You don't have to squat to get into the shower. Walk-in showers are far safer to enter and exit compared to slippery bathtubs.
#2 Vanity tops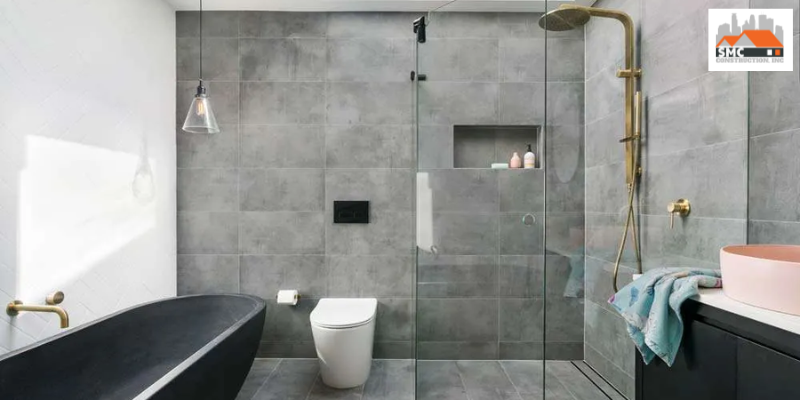 There are 53+ conventional vanity tops in The Onyx Collection. If none of these are ideal, almost any size or style can be produced. Onyx vanity tops can transform the aesthetic of your bathroom with little maintenance. Onyx vanity tops are particularly easy to keep clean thanks to the built-in sink. One of the nicest design features is the option to have a varied tone for the sink and top.
#3 Shower bases
Even if tubs are not one of their options, The Onyx Collection can custom-make all of the finishing elements, skirts, stairs and splashes needed to complete a bathroom.
The Onyx shower base is popular! As a contrast to an acrylic base, this item is durable. Each foundation weighs anywhere from 100 lbs. to more, depending on size.
They won't squeak near the drain, unlike other bases, and they come with a forever warranty, unmatched by any other shower base on the market. The foundation can be purchased in standard sizes as well as in any desired shape or size.
#4 Wall surrounds
On-site custom fabrication allows for any size of onyx shower wall surrounds. These wall surrounds are sturdy and look extremely professional. They require little upkeep and have a forever warranty.
#5 Shower panels
Onyx wall panels come in a range of heights, colors and patterns. Matte, Gloss, Wavy and Tile are a few of the panel finishes available. An onyx panel is made of one hue and has a thickness of around 5/16″. Onyx panels are easy to clean– use white vinegar that has been simply diluted to clean these surfaces.
By having it trimmed to size or on-site, the onyx panel can be altered to fit an accent inlay panel. Inlays can be placed anywhere on the wall.
Summary:
Do you want to use The Onyx Collection to personalize your bathroom? Start right away. SMC Construction has the experts who can assist you with all of the installation work for Onyx accessories. Everything can be done with accuracy and precision. Call SMC Construction at 763-400-0251 for more information about remodeling your Minnesota bathroom with items from The Onyx Collection.