Siding plays a significant role in protecting your house from harsh weather conditions. It's designed to withstand ever-changing weather and keep your home and family safe. Besides this, siding improves the visual aesthetics of the house. If you want your siding to remain strong and sturdy in the long run, you need to keep it well-maintained. However, even after keeping it well-maintained, when the siding reaches the end of its service life, you will have to replace it. You should replace siding in the winter.
So what are the benefits of replacing the siding of your home in winter?
#1 Winter Is Considered Convenient For Installing Siding
Most siding contractors are busy during the spring and summer months. However, siding contractors will not be busy with excessive work during the winter months. You can easily find the best siding contractors to work with and schedule a time that's convenient for you. During winter, you have enough time to meet different siding contractors and plan out everything in a manner that is advantageous to you.
#2 You Can Get Affordable Siding Replacement Or Repair Services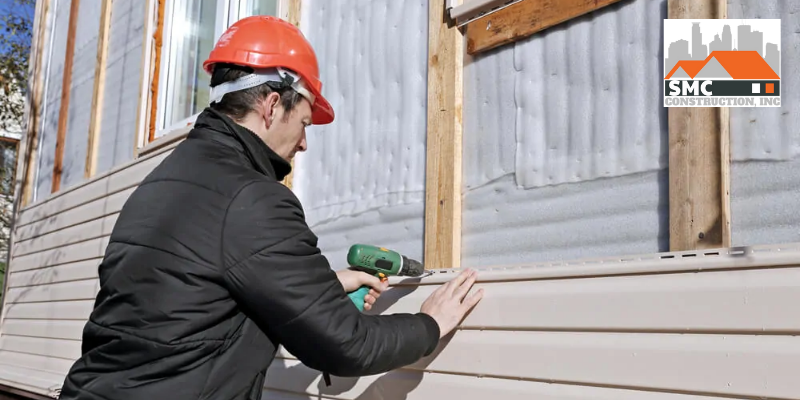 Winter brings a drastic change in the weather. Due to this change, a typical contractor will experience a drop in the number of customers for siding projects. When the demand for work is low, it becomes easier for you to get siding replacement and repair services at affordable rates. You can save a lot of money by choosing affordable siding replacement services during the winter.
#3 You Can Maintain A Cozy Temperature Inside The House
When you notice that there are cracks and gaps in your siding, you should get it replaced during winter. It is essential that you keep your house properly insulated and protected from the harsh winter weather. The best thing you can do is replace your old siding with new siding. If you are not replacing old and damaged siding during winter, the heat from your house will escape from the cracks. You'll lose energy efficiency. This will lead to paying high utility bills. With newly installed siding, however, you can maintain the heat inside the house and keep utility bills under control.
#4 You Don't Have To Worry About Landscaping As It Remains Safe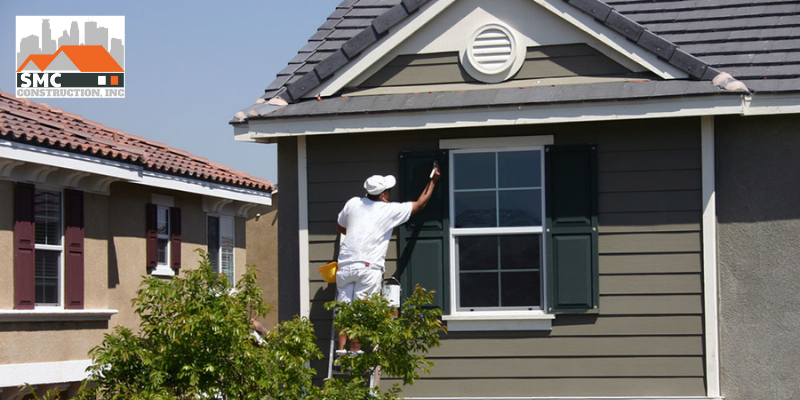 Winters provide a care-free environment for the workers for replacing old siding and installing new siding. During the spring or summer season, workers have to put more focus on maintaining the landscaping around your home. So they take precautionary measures to work carefully; In winter, workers do not have to worry about the landscaping around the house as much, so their full concentration is on the work-at-hand.
#5 Winter Brings A Festive Season Along With It
During winter, you decorate and prepare your house for Thanksgiving, Christmas, and New Year's. New siding will impart a great look to your house, giving it a complete makeover. When you are ready to welcome your guests for all the holiday festivities, your home will have an enhanced curb appeal.
#6 There Is No Long Wait For The Contractors To Complete Their Work
During winter, you don't have to wait long for projects to be completed. Workers can work full-time on your siding, and get the job done fairly quickly.
Summary:
Siding is one of the crucial components that help protect your house and family. If your siding is no longer working well, it should be replaced. If you are in Minnesota, talk with the experts at SMC Construction. Their professional team can carry out an inspection and replace the siding as needed. Please call 763-300-5519 for more information.