Thinking of renovating your office space? It should help improve work productivity, workflow, workers' attitudes, and the overall ambiance of the place.
With simple modifications, you can transform your old office space into a new area. The office space will be inspiring and motivating for customers, clients, and business owners. Be meticulous when choosing the correct layout, colors, and design. The office space should have a simple yet sleek appearance to offer a professional visual appeal.
Here are some of the considerations that you can follow when renovating your office space…
#1 Understanding The Purpose Of Office Space Renovation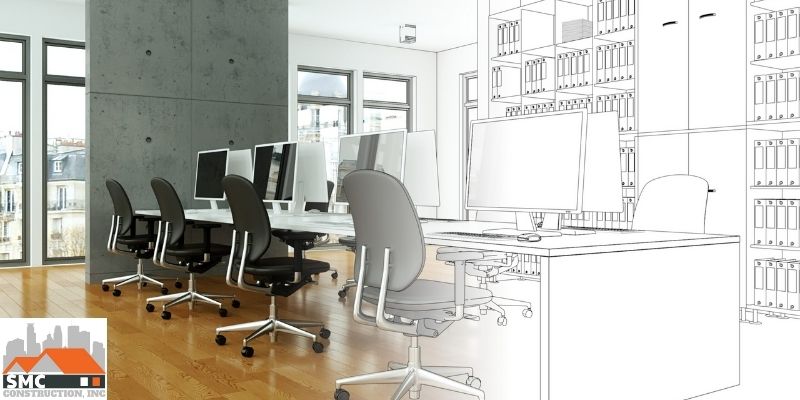 When you plan to renovate office space, you need to have a specific goal in your mind. You need to have a clear vision of what you are expecting from the office space renovation. Do you wish to have more space? Do you want to make the office look more cheery and welcoming? Do you need to add a new area/section? It is essential to explain this purpose to the office renovation professionals. With a clear purpose, the professionals will know what you are expecting and they will design the layout to meet all your requirements. Office space renovation will require your time, money and effort, so make sure you have a specific goal and explain it to your contractors.
#2 You Need To Have A Proper Plan For Office Space Renovation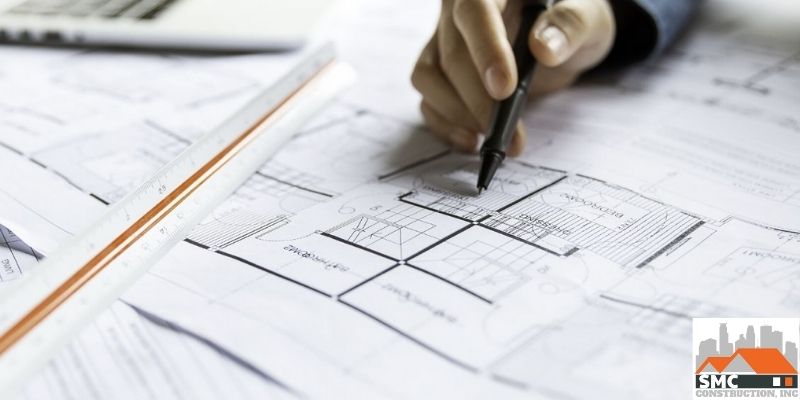 Planning helps you decide the interior design of the office space and prepare the layout according to it. If you do not have a clear plan, you will then ask the professionals for multiple changes repeatedly. This will increase the reworking cost and material(s) cost! So, have a decided idea of the features you need in your office. You can get the guidance of professionals to decide the placement of windows, doors, employee seating arrangements, specific office space, etc. The design and layout plan can also include things like parking spaces, staircases, and wall design.
#3 Understanding The Overall Functionality Of The Office Space
When getting office space renovated, take into consideration safety features, the comfort of the staff, and the functional features of the office. If you fail to impart functionality in the office space, it will be a working space and nothing more.
#4 Maintain A Proper Balance Between Your Wants And Your Needs
You might have a lot of ideas for renovating your office space. Not all design features will be feasible choices for your office. When renovating the office space, understand the features you want and the features you need. Maintain a proper balance between your wants and needs to get the desired renovated look for your office space.
#5 You Should Provide A Realistic Timeline For Office Space Renovation
Decide upon a realistic timeline with the office renovation professionals. The professionals will ensure that all major and minor office renovation work is completed within the stipulated time.
#6 Set A Specific Budget For Your Office Space Renovation
Get the quote for office renovation work beforehand. Initially, convey all your design and layout requirements to the renovation professionals. Based on the labor and resources required, the professionals will offer you a quote. If you find the price is within your budget, go ahead. If not, you can negotiate and make some changes.
Summary
Renovating an office can make it look and feel brand new, in a good way. Hire professionals with the knowledge and experience to do the job properly.