Choosing the appropriate contractor is crucial when it comes to bathroom remodeling projects, such as the installation of a new shower. If you select a contractor only on the basis of pricing, you can be dissatisfied with the procedure and the outcome(s).
Why Get An Onyx Shower?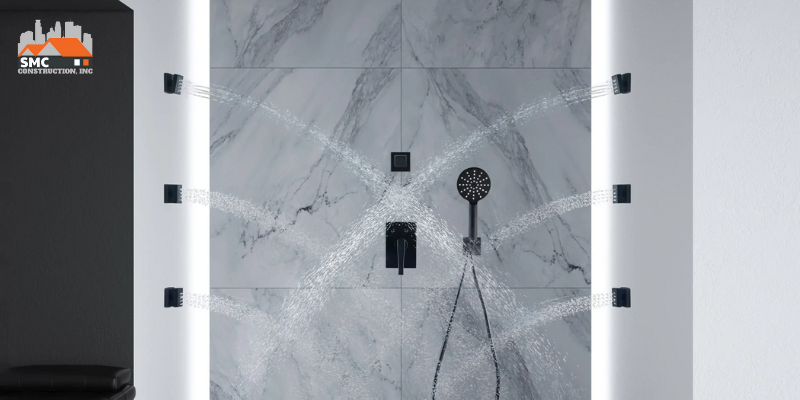 Onyx showers have a number of benefits, such as being generally affordable, lasting a very long time (up to 100 years!) and coming in a large selection of colors and finishing options. Onyx is known for lovely swirling patterns and vivid veining. It's the gleaming look of marble without the high cost!
Here are the top four things to consider when choosing an Onyx Collection shower remodeling contractor…
#1 Certifications, Licenses And Insurance
You can have the utmost peace of mind with contractors who provide certifications, qualifications, licenses and insurance. You can rely on them since they have taken the appropriate steps available through the state to become an authority in their field. Additionally, if the contractor is appropriately insured, you will be safeguarded against an accident on your property.
#2 Knowledge About Your Project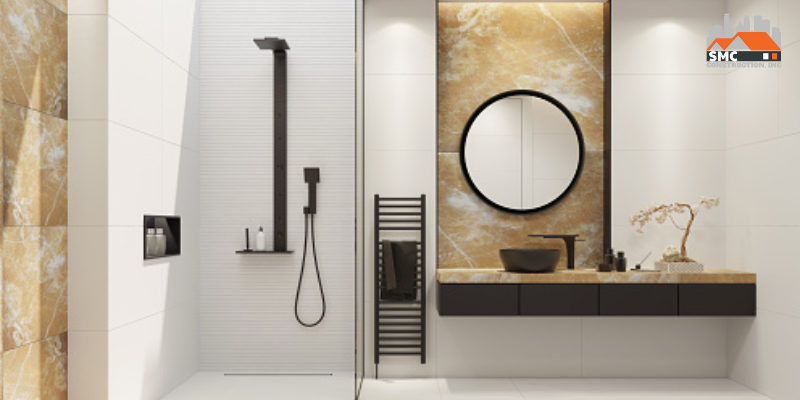 Specific experience is crucial whether you're searching for a kitchen remodeling service, a bathroom remodeling service or everything in between.
The more the contractor's experience, the more probable it is that they will be able to realize your precise vision.
Ask them about similar tasks they have undertaken in the past. To get as much information, feel free to ask for pictures or recommendations.
#3 Positive Rating From The Better Business Bureau (BBB)
A renovation contractor values their reputation if they have earned BBB accreditation. They put a high priority on having satisfied clients, and they go above and beyond to look after unhappy clients. Nothing compares to having confidence that your contractor will resolve any difficulties in a professional and non-confrontational manner.
#4 Testimonials & References
Asking renovation contractors for references or feedback is a good idea. If they are unwilling to offer references, it suggests that they are concerned about what former clients could say about their work. If they don't have any reviews on their website, that is another cause for concern. Every home renovation contractor should be proud of their client endorsements. Therefore, if they have any, they should be readily available.
Summary:
With more than 30 years of expertise in the home renovation industry, SMC Construction is pleased to hold an A+ rating with the Better Business Bureau. SMC Construction is located in Spring Lake Park, MN, and the phone number is 763-400-0251. Call today and ask about the Onyx Collection to help make your bathroom a more luxurious place!